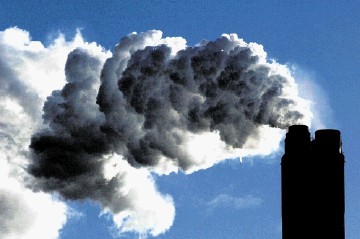 Minister for Transport, Humza Yousaf, is set to speak at the UK's largest renewable energy conference.
The event, which will take place at the Scottish Event Campus – formerly the Glasgow SECC – on May 10-11, will feature around 400 speakers with up to 400 exhibiting companies over the two days.
Mr Yousaf will attend the co-located Smart Urban Mobility Solutions conference, which has a focus on low carbon vehicles.
First Minister Nicola Sturgeon will also attend the event, speaking at the opening plenary session on May 10.
After the opening sessions on each day, the conference divides into variations of the 24 energy themes with free-to-attend sessions and seminars.
All-Energy event directer, Jonathan Heastie, said: "We are delighted to be providing a platform for both Ministers.
He added: "I am glad to say that registrations to attend All-Energy are coming in thick and fast – indeed we are at very much the same stage as we were three weeks before the show last year when we ended up with close on 7,000 individuals attending over the two days."
Recommended for you
X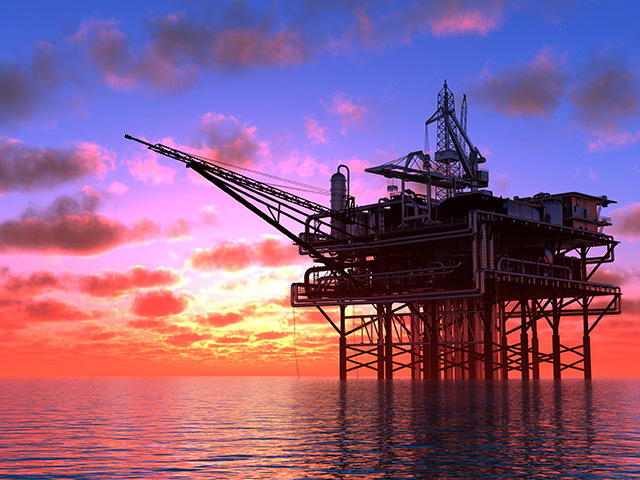 Energy Voice's Friday Five - catch up with the top stories