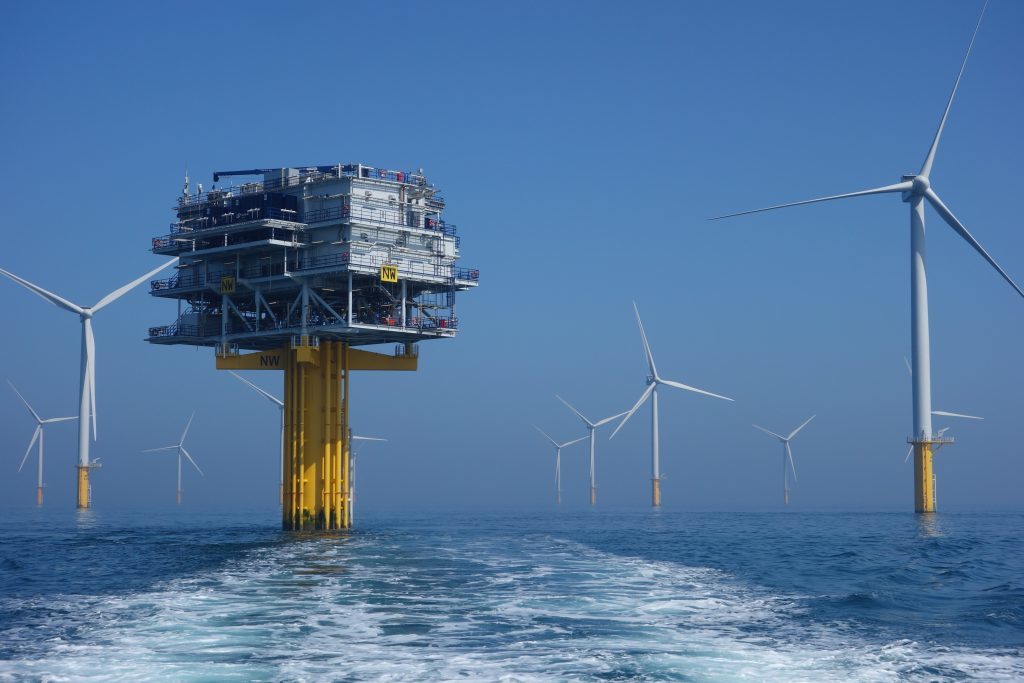 Aberdeen Renewable Energy Group (AREG) is to explore how oil and gas skills and knowledge could help shape the future of the Scotland's renewables sector.
The group is pushing for the diversification of industry skills into the eco-friendly sector.
Staff have been working closely with Aberdeen City Council's Trade and Inward Investment team to help shape the city's approach to trade development activities and new investment opportunities to benefit the local economy.
AREG will also be presenting at Aberdeen & Grampian Chamber of Commerce's 'Opportunities in the Renewable Sector' Lunch 'n' Learn on the opening day of the All-Energy conference today in Glasgow.
Morag McCorkingdale, of AREG and Aberdeen City Council, said: "We want Aberdeen to be as famous for renewables as it is for oil and gas.
"There needs to be a sustainable energy sector, which supports jobs for future generations and it is important we retain critical energy skills as well as promoting our capabilities across the country and globally."
AREG helps its members to access business opportunities and influential industry players.
Recommended for you
X

Finalists announced for marine renewable challenge