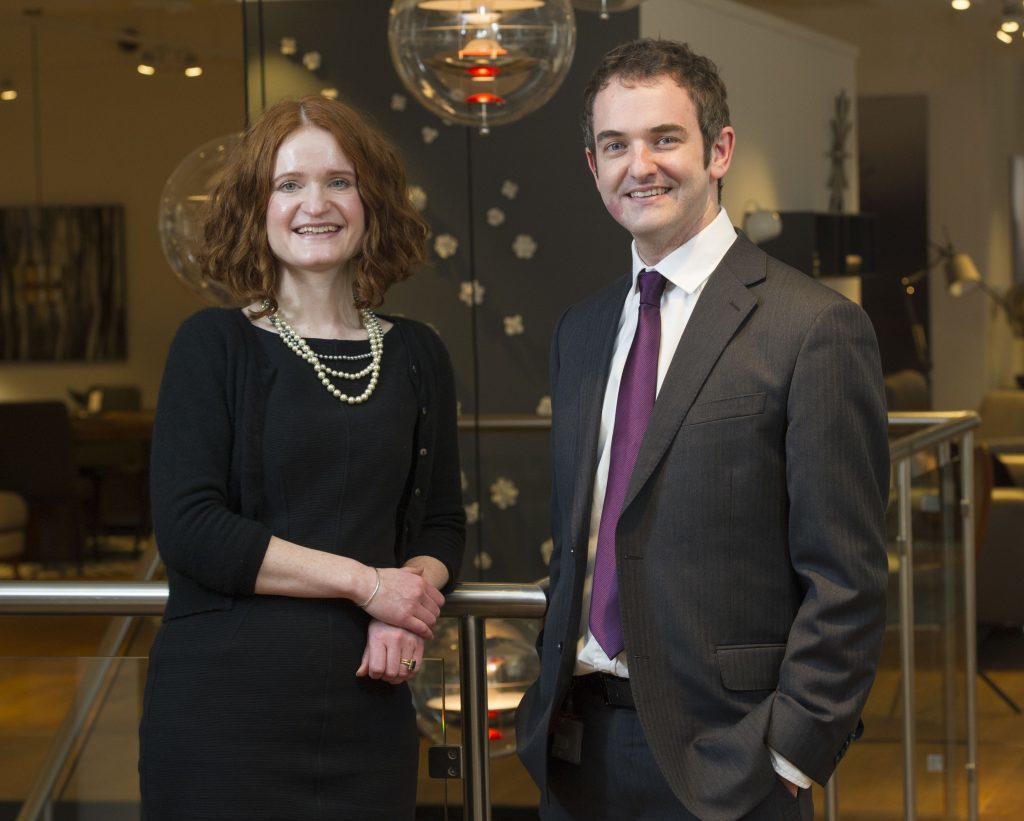 Renewable energy projects are fighting off tricky market conditions and political uncertainty, according to Burness Paull.
The leading Scottish law firm claims to have seen a continuing trend in renewable energy related instructions over the last 24 months.
This is despite Brexit, Indy Ref 2 and other factors such as low oil prices hampering other commodity markets.
As the final onshore wind farm projects near completion under the Renewables Obligation, and new projects begin to pursue subsidy-free development, the firm has worked with a number of clients on both transaction and advisory-related matters, including the recently commissioned 69MW Corriegarth Wind Farm in the Highlands.
It was also involved in the negotiation of the power purchase arrangements between the UPM Shotton Paper Mill and the UK's largest private-wire solar park, developed by ATEM Solar and British Solar Renewables.
In addition, Burness Paull secured more than £200m in finance for three Banks Renewables onshore wind farm developments.
The firm believes that despite the challenges and difficulties faced by the renewable energy industry, the UK market will continue to grow, develop and innovate as industry and Government grapple with the challenges of the energy 'trilemma' – reducing energy costs, ensuring security of supply and tackling carbon emissions.
Chris Gotts, head of renewables at Burness Paull, said: "Our team has been involved in almost all of Scotland's major onshore and offshore wind projects and in response to a growing number of high level instructions we have continued to build our renewables practice.
"We are in no doubt that the renewables sector will continue to evolve, with the likes of energy storage and corporate PPA driving cross-sector collaboration and allowing big industry to become more energy efficient and self-sufficient. We are also witnessing more community projects in addition to typical projects both onshore and offshore."
To underpin its commitment to renewables Sophie Coffey and Chris Martin join Burness Paull as senior associates, bringing the renewables team to 43.
Coffey has more than 10 years' experience in advising funders and borrowers in relation to debt and security structures relating to a range of asset classes. Recommended by Legal 500 as a leading practitioner in energy, she has significant experience in renewables and real estate financing, including advising the senior lender on the funding, intercreditor and security structure for the UK's largest community windfarm project on the Isle of Lewis. Sophie joined Burness Paull from Harper Macleod. Prior to this she was a leading member of the renewables finance team at Brodies.
Martin specialises in energy and major infrastructure projects, and has extensive experience both in the UK and internationally. In addition to his previous roles in private practice, Chris has worked in-house with both Carillion, a leading international building contractor, and ACWA Power, developer of some of the world's most innovative independent power projects. A specialist in renewables, he advises on a wide range of contractual agreements including PPA, EPC contracts, operation and maintenance, grid connection and joint ventures.