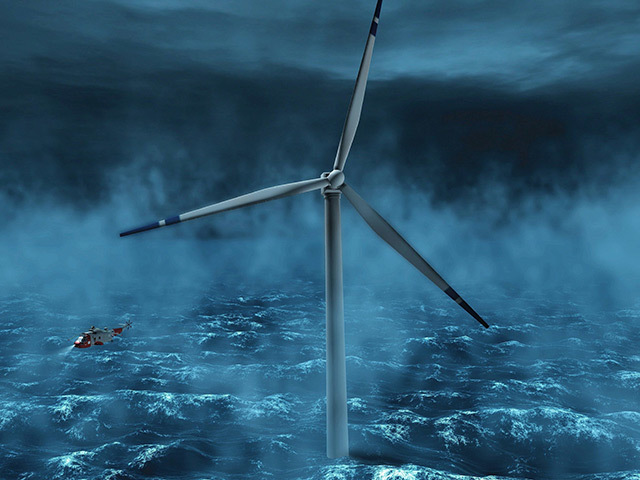 Just over half of organisations surveyed believe the Scottish Government's 'all energy' 2030 target is achievable.
The Scottish Government wants to get half of Scotland's energy needs coming from renewable sources by the deadline.
But law firm Brodies LLP canvassed the views of organisations and individuals of those working in the renewables sector and found that 60% believed it was possible.
The majority vote comes in spite of changes to subsidies and the absence of incentives for the heat sector, said Brodies.
The survey also highlighted energy storage as being a key priority for the sector.
More than three quarters of respondents said this was essential to "keeping the lights on".
Recommended for you

ETZ plans leave locals feeling 'angry and disappointed'