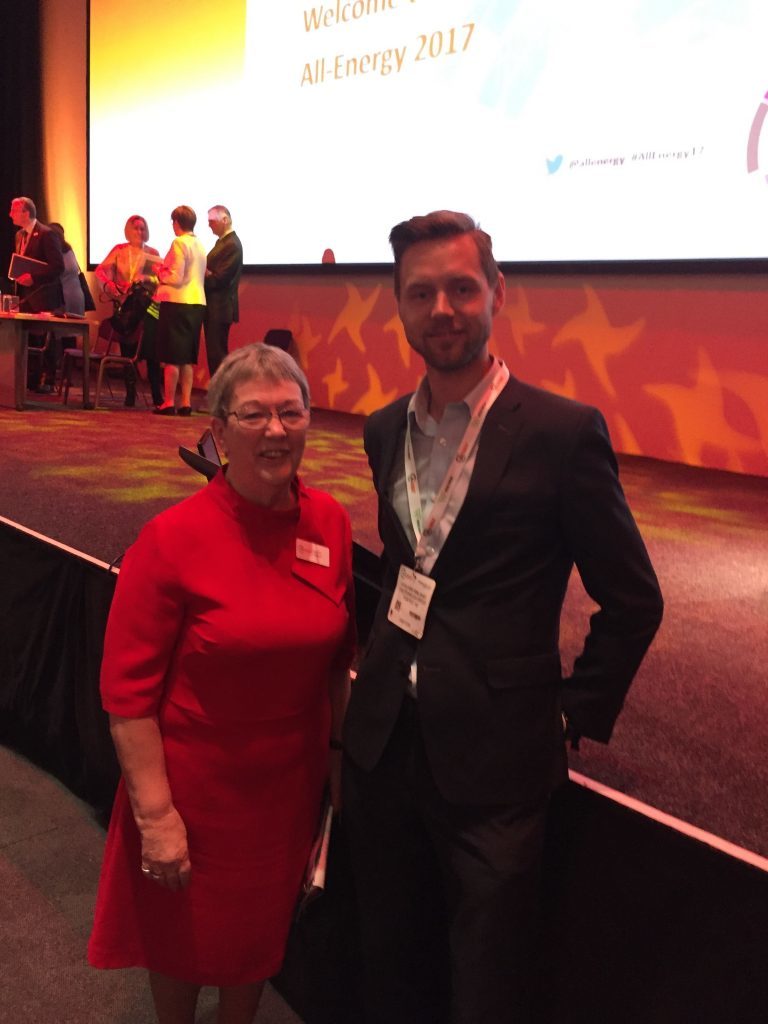 Norwegian tidal firm Tidetec has won £10,000 worth of support after impressing judges at the All Energy conference in Glasgow.
The firm was pronounced winner of the All-Energy Marine Renewable Energy Investment Challenge at the end of the plenary session on the second day.
It involved the industry's leading stream, lagoon and barrage developers who debated which projects will be able to compete with Pot 2 technologies and by when, in an unscripted debate format that encouraged audience participation and involvement.
Tidetec on £10,000-worth of advice from lawyers, stockbrokers, investment bankers, accountants communications experts and marketeers after pitching their tidal lagoon 'two-way hydropower' technology.
Judith Patten MBE, conference project director of Reed Exhibitions' All-Energy, said: "The panel was impressed by the clearly set out investment proposition, the quality of the business plan and presentation, the realistic valuation and the path set out to commercialisation.
"The panel will be in contact with Tidetec to set up working sessions in London to build up their business plan to assist them on their future funding rounds.
The event was sponsored by Atlantis Resources.