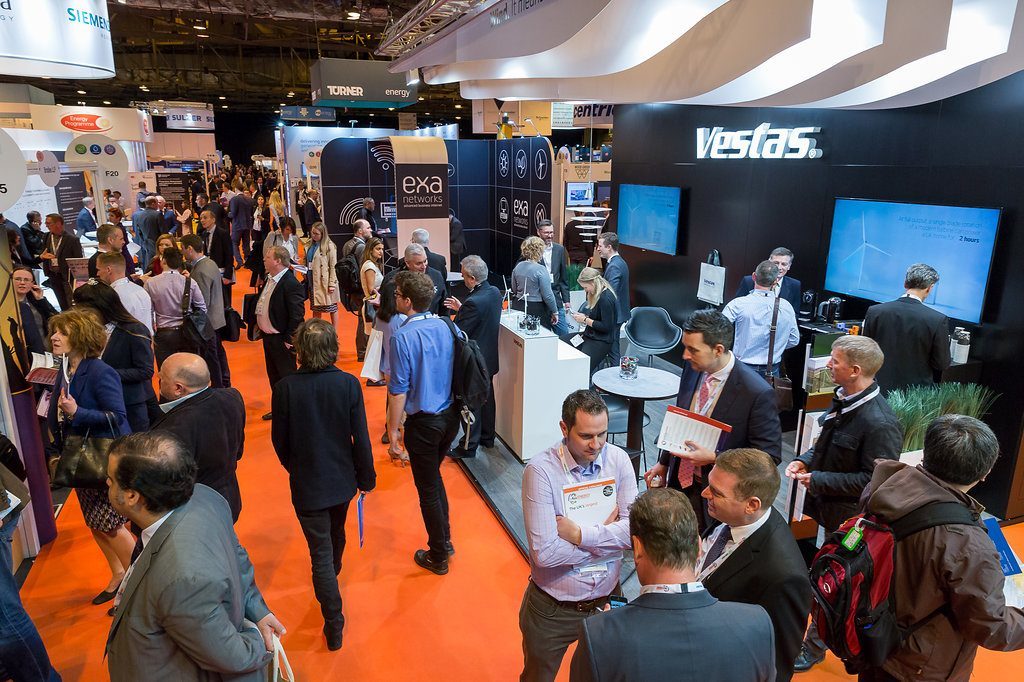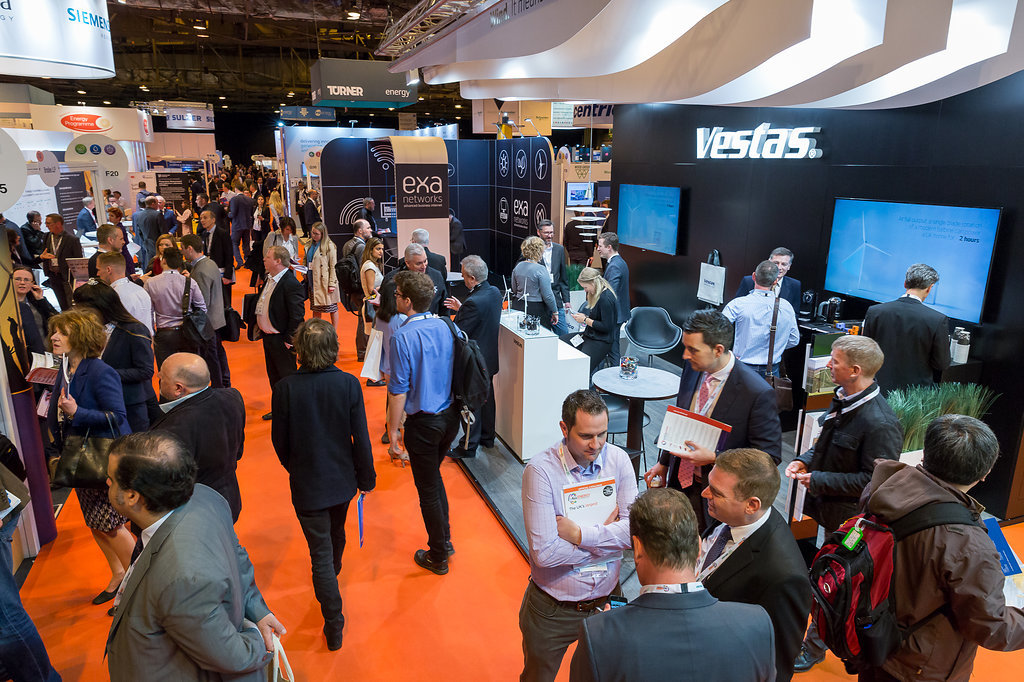 The UK's largest annual renewable and low carbon energy exhibition and conference attracted over 7,000 people to Glasgow earlier this month.
All-Energy 2017 hosted more than 100 hours of conference and seminar sessions over two days and attracted up to 400 exhibiting companies from 16 countries.
There was also a busy networking evening event and Civic Reception held courtesy of the Rt Hon Lord Provost of Glasgow.
Event director, Jonathan Heastie of organisers Reed Exhibitions, said: "We certainly got off to a flying start with a full auditorium for the opening plenary session which featured a keynote addresses by Scotland's First Minister Nicola Sturgeon MSP, and from industry luminaries including Keith Anderson of ScottishPower and ScottishPower Renewables, Prof Jim Watson of UKERC and Julian Leslie of National Grid, under the watchful eye of the session chair, Strathclyde University's Prof Sir Jim McDonald.
"The hall was packed, all 617 seats taken and a queue formed outside the door waiting to come in as others left.
"Nearly 50% of visitors attended at least one conference session, and all conference rooms were very busy.
"This year saw an increasing number of panel discussions and the introduction of the Atlantis Resources' sponsored All-Energy Marine Renewable Energy Investment Challenge which saw one company – Tidetec of Norway – walk away with £10,000-worth of professional advice to help them find funding and successfully reach commercial status for their tidal lagoon 'two-way hydropower' technology."
He added: "There was a splendid buzz in the exhibition as well as in the conference sessions. Associated events too were well attended.
"Many at the event spoke of the high quality of attendees. Our total attendance over the two days was 7,570, but almost more important than the figure is the opinions expressed by visitors, speakers, exhibitors and supporters."
All-Energy is to return to Glasgow again next year.
Recommended for you

Delegate registration opens for free-to-attend Subsea Expo 2023