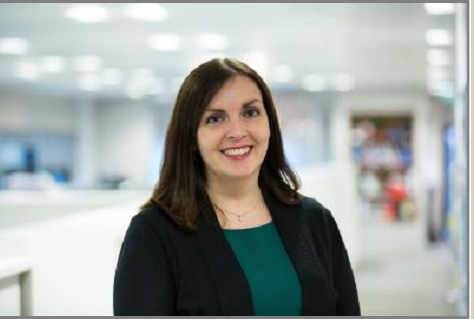 A law firm has backed calls for the UK government to uphold its budget promises to deliver decommissioning tax breaks in the North Sea.
Enhanced Government support and following through on Budget promises are needed if UK industry is to cash in on multi-billion-pound decommissioning project, Pinsent Masons partner Shirley Allen has argued.
Ms Allen said the Chancellor needs to fulfil a commitment made during the Spring Budget to better encourage the transfer of late-life assets through tax reliefs in the upcoming Autumn Statement.
Trade body Oil and Gas UK (OGUK) has previously called on Philip Hammond to introduce measures to enable tax relief to be transferred upon an asset sale in order to "unlock" the trading of assets by encouraging new entrants to the market and freeing up new investment.
Ms Allan said: "While the Oil and Gas Authority, Treasury and industry leaders have made progress in streamlining the process with fiscal incentives and a move towards a standardised contracting approach, the bottom line is opaque total costs, compounded by recent oil price volatility, has left producers in limbo on how and when late life assets should be taken offline.
"It's a lengthy and expensive process at a time when cost control forms a critical part of boardroom discussions across North Sea businesses. Clear projections and visibility of cost will be the Holy Grail not just for E&P businesses, but for services companies exploring new opportunities in this sector of the oil and gas industry."
The Aberdeen-based lawyer added: "We need to ramp up efforts and build on the progress already made. While collaboration between Government and industry will play a crucial role in alleviating some of the concerns around decommissioning the question remains – is the UK ready to tackle the lat- life process?"
Recommended for you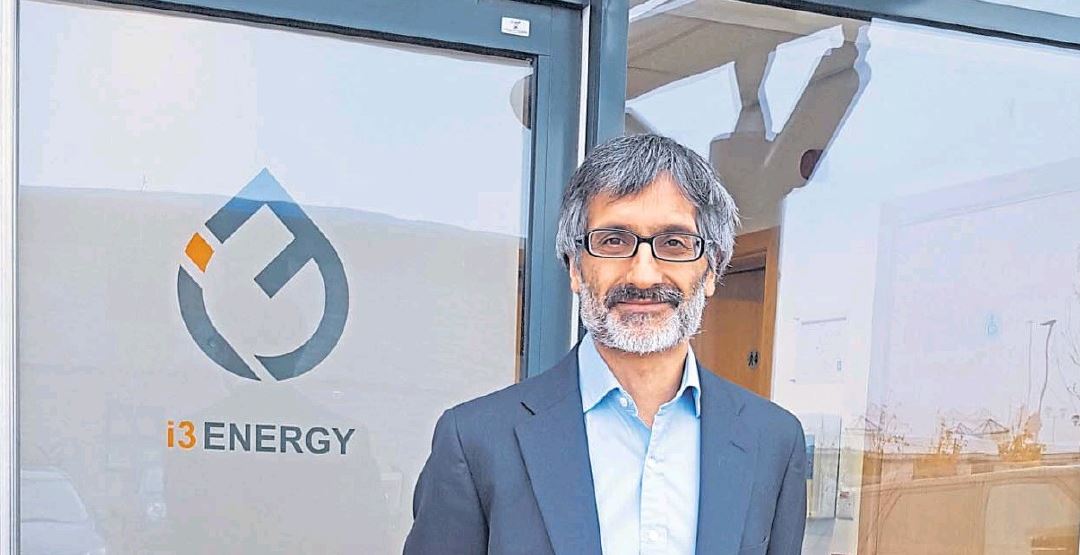 i3 Energy targets appraisal on 'company-maker' Serenity field in Q1