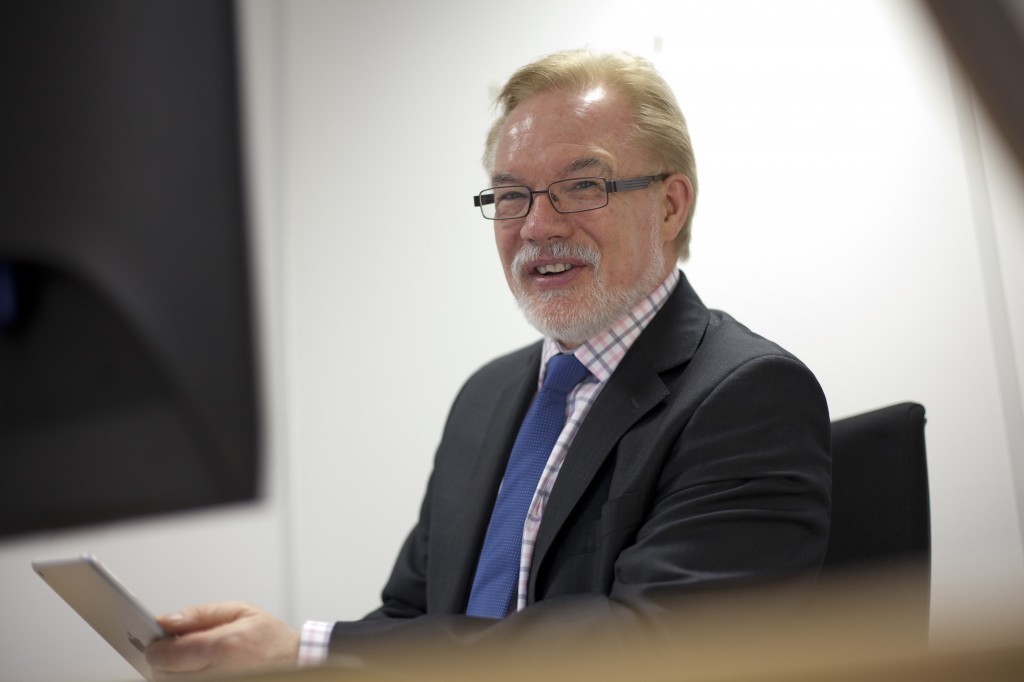 The Industry Technology Facilitator (ITF) will be giving technology developers a platform at Deepsea Offshore Technology (DOT) International to showcase their newest innovations.
A technology pavilion will take place with companies able to show off new deep water technologies.
The ITF will also be hosting its annual members meeting in at the Aberdeen Exhibition and Conference Centre (AECC).
Dr Patrick O' Brien, chief executive officer of ITF, is set to chair the North Sea Outlook plenary session at the conference.
He said: "Our members' forum will be attended by industry leaders from major international oil and gas operator and service companies and so it made sense to host it around DOT, which is also of great interest to the industry.
"We will discuss progress finding new technologies for subsea processing and subsurface imaging and our members will set the priority challenges they want to see tackled in the year ahead.
"I also look forward to chairing the North Sea Outlook plenary session at DOT, which is bound to spark interesting debate following the findings of the Wood Review and challenges facing the industry in securing remaining reserves and the opportunities for enabling technologies."
The members' forum will take place at the AECC on October 13th and 14th and the tehnology pavilion will take place between October 14th and 16th.
For 32 years Deep Offshore Technology (DOT) International has been showcasing pioneering technology that has been shaping the future of the deep and ultra-deepwater industry.
DOT showcases the most innovative technologies in the deepwater oil and gas industry, and provides a forum to discuss the specific challenges associated with hostile and ultra deepwater environments.
ITF represents its membership to bring forward collaborative funding for research and development initiatives which address shared technology challenges.
More than 200 joint industry projects have been launched by ITF which recently became involved in the new Technology Leadership Board launched by the UK government industry forum PILOT.
Aberdeenshire headquartered oil and gas blockage removal company Paradigm Flow Services is one developer that will attend ITF's members' meeting to speak about its Chemical Sentinel technology.
Hugh Mackenzie, technical director, said: "As a growing company with new technologies that challenge traditional methods for removing blockages offshore, it is excellent to have the opportunity to meet with ITF members who can directly benefit from our services.
"We believe in collaboration and invest heavily in research and development in response to the industry's needs, so this is the perfect platform to highlight the results of recent operations.
"We will also have a stand at DOT demonstrating our portfolio of technologies."
Recommended for you

OTC: World's largest oil conference navigates Covid for 2021 return