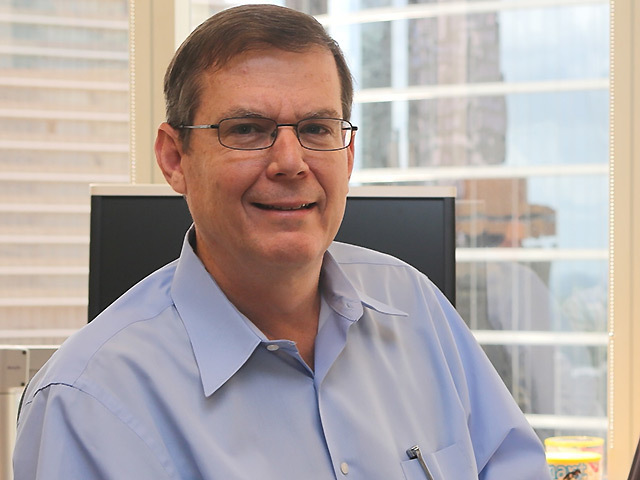 Deep Offshore Technology International (DOT) arrived in Aberdeen for the first time in its 30-year history today with a warning the industry needed to smarten up if it was to reap the benefits of future exploration.
The event's keynote speaker Craig May, Chevron upstream Europe's managing director, called on the oil and gas industry to look to other industries to harness alternative technology.
He was joined at the welcome and introduction of the three day event by Gunnar Breivik, the managing director of Statoil in the UK and John Westood, chairman of Douglas Westwood.
All three speakers discussed the challenges currently squeezing the industry.
Mr May said the oil and gas industry could be "introspective at times" but now needed to look further afield if it was to leverage the technology needed for deep offshore exploration and ultimately secure its own future.
He said the "size of the prize" could be huge for the industry if factors such as safety, recovery and reliability were harnessed in a more productive way.
Chevron expects its deepwater asset production to almost double within the next decade.
Mr May added: "Records continue to be set around the world, as the industry explores deeper prospects and defies what would seem to be the limits of technology and economics.
"Looking ahead, developments are underway using technologies such as subsea separation both with liquid and liquid and liquid and gas, subsea compression and subsea sampling.
"These projects and many others are pushing back boundaries and offer opportunities to enable further ways to deep water developments.
"Moving forward, we need to continue to get smarter as fields get smaller and more complex.
"Technology needs to deliver cost productions to create the future developments and improve competitiveness today on existing assets.
"Producing assets will need less complex incremental technology with immediate business impact.
"Our business can be introspective at times but we need to look outward and learn from other industries and learn to overcome resistance to things that weren't invented here.
"Technology does generate competitive advantage, but there are many areas were intellectual property is less sensitive and investment is so large that it is of benefit to everyone to partner.
"Taking technology to new depths requires us to embrace strategic enabling technologies while managing the risk."
Gunnar Breivik, the UK managing director of Statoil, said the North Sea would remain prosperous for decades to come.
The Norwegian-based company last year opened offices in Aberdeen ahead of major exploration plans for the area.
He said: "Although the oil market has been a bit shaky lately we believe oil prices will have a longer term upward trend.
"Technology will increase in importance as the tool to unlock success and master upstream projects at a time when available resources become increasingly difficult to develop."
John Westwood, chairman of Douglas Westwood, said the deepwater market was not "without challenges" but predicted its outlook remained "good long-term".
The energy business adviser said oil and gas demand will continue to grow and the industry will face the challenge of supply versus demand.
Deepwater production will rise by 70% between now and 2020, and deepwater wells would more than double in the next decade. according to Westwood.
The key, believes Westwood, in driving deep sea drilling will be new ideas and technologies harnessed at a lower cost base.
He said: "There are huge, huge opportunities out there but no low cost way of accessing oil and gas.
"The fundamental driver that drives the energy business is the prospect of growth and future energy.
"We face the challenge of depleting conventional reserves and this really is a serious situation.
"Deepwater is one of the few attractive places left – it's one of the few places where you might discover a new elephant find."
Recommended for you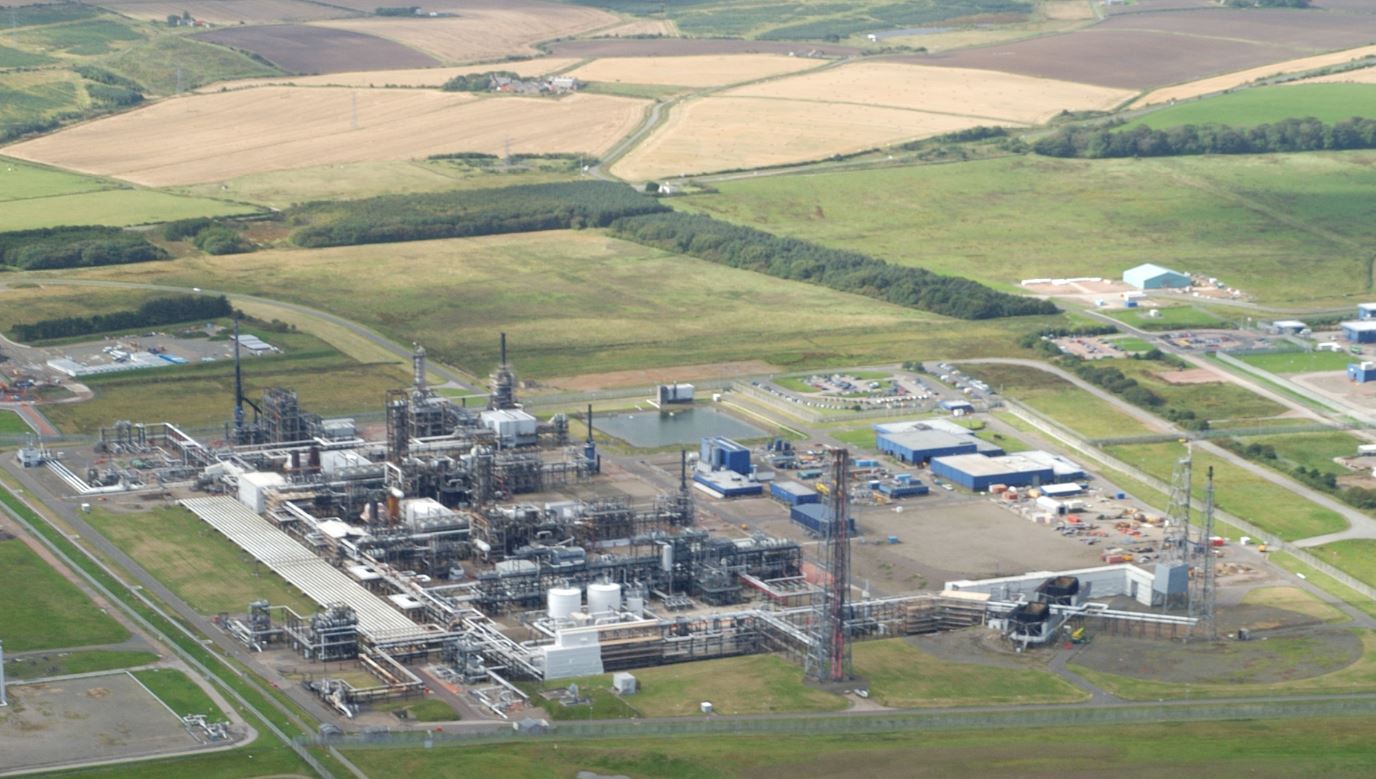 CCUS rejection means 'no clear pathway' to future-proofing Scottish industry