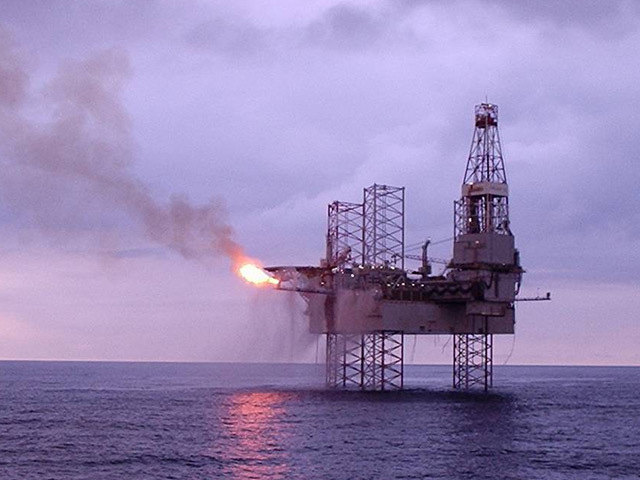 The Catcher project in the North Sea looks set to reach its production target with up to 60,000 barrels of oil produced per day, according to its development manager.
Speaking about the challenges faced by oil companies, the Catcher Area development manager Tamara Sebire from Premier Oil, said timing was everything.
Premier Oil owns a 50% share in the Catcher field prospect, which is expected to produce an estimated 96 million barrels of oil.
The project will include drilling 22 subsea wells on the Catcher, Varadero and Burgman fields which will be tied back to a leased FPSO (Floating Production Storage and Offloading).
She said: "While we do have technology challenges the biggest challenge with a project like this is making sure we keep on track and keep our eye on the project management side of things.
"In terms of where we are, we've fulfilled some of the model tank testing.
"Looking ahead, some of our key milestones, we do think we are going to be well placed.
"We are going to be drilling two exploration wells with our partners in 2016 and we have had two discoveries already one of them in Carnaby.
"We are hoping to submit a field development plan and get that approved next year and that will be developed immediately after."
The Catcher Area field development project was approved in June this year by the Department of Energy and Climate Change.
Recommended for you

BW Energy starts up Tortue Phase 2