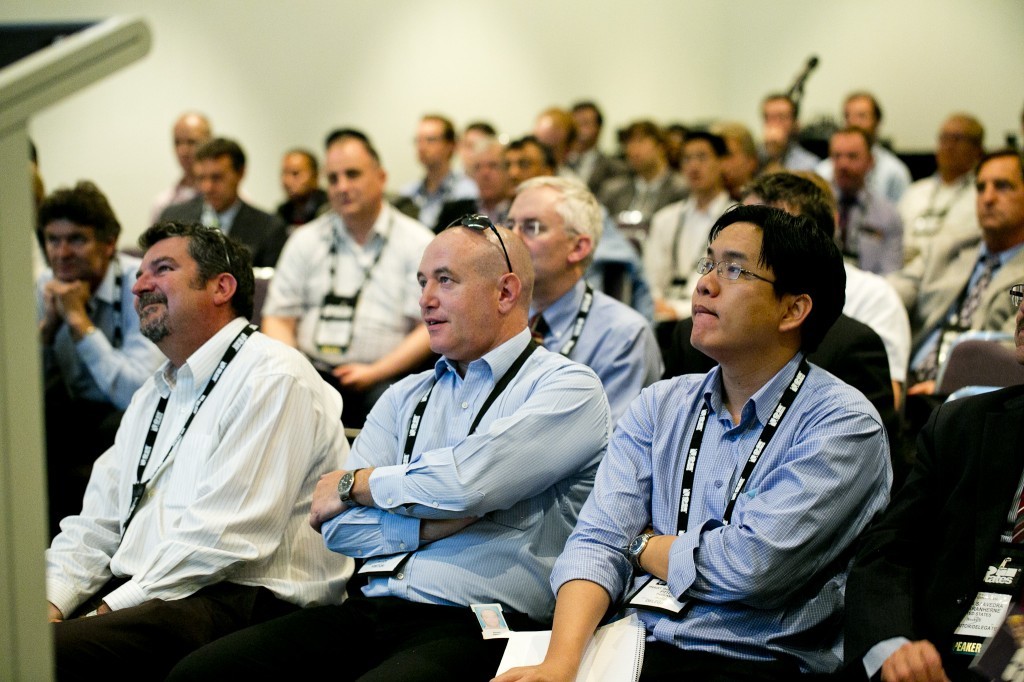 The boss of an independent oil and gas company said deepwater production of oil and gas could triple by 2040.
Jarand Rystad, managing director of Rystad Energy, was speaking at the Deep Offshore Technology International 2014 (DOT) about rising costs in finding energy resources when he gave the figure.
However, he said the potential to unlock oil and gas with deepwater exploration was not without its challenges. Competing energy plays including shale exploration would force deepwater technology to keep its costs in check, according to the company leader.
He said: "Deepwater production of oil and gas could triple by 2040.
"We have a real challenge, shale has systematically been reducing its costs, shale is a more attractive investments for many oil companies.
"We need to be cost competitive and reduce the total cash cost of deepwater.
"All of these resources such as oil sands and more traditional methods will be competing together by the 2020s.
"Shale plays in North America could deliver more than 12 bbl/d in 2020."
Mr Rystad said new production from wells had also dropped by 80% since 2000, and said the "big problem" was that less wells were being produced each year.
He said one well was being added per year, compared with the historic three or four wells per year industry rate.
Mr Rystad made the comments as he spoke alongside other industry experts on the challenges faced in reducing costs for deepwater project costs.
Recommended for you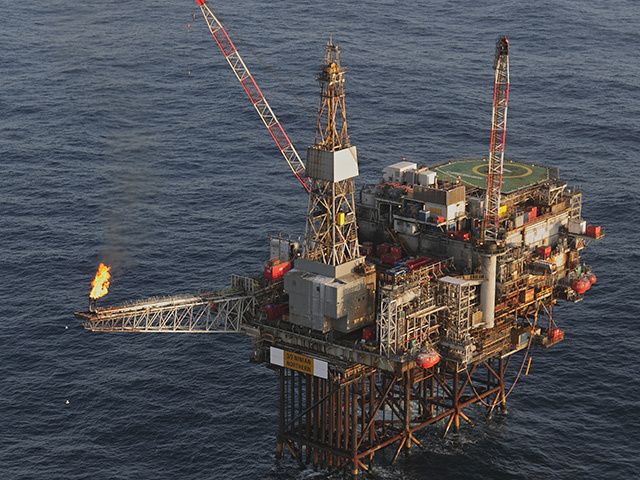 CNR International to introduce mandatory vaccinations for North Sea workers