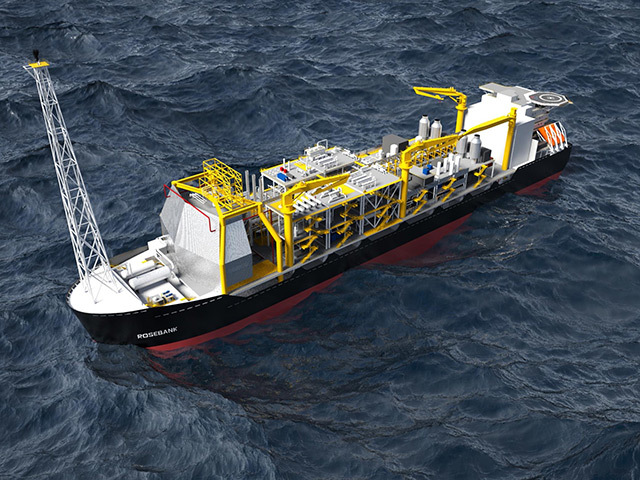 As the Deep Offshore Technology International wraps up in Aberdeen for the first time in its 30-year history, the Press and Journal Energy editor Jeremy Creswell gives his highlight from the event.
More than 1,000 people from across the globe visited the three-day conference where industry experts discussed the future of deep water technology.
In this video, Jeremy discusses in further detail, the presentation by Tony McGarva of Chevron Upstream Europe about the company's Rosebank Project.