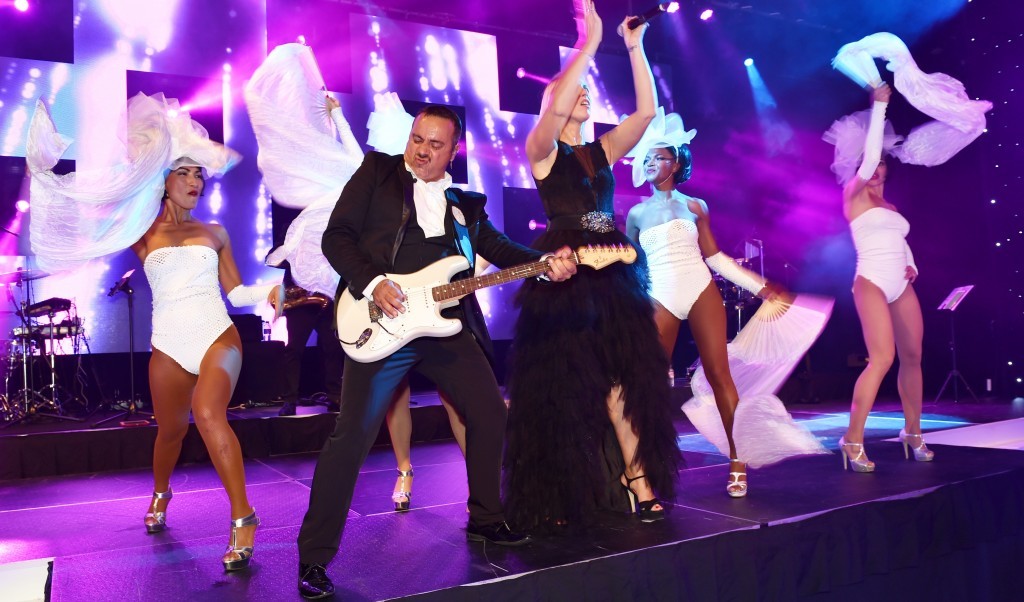 Ten lucky people have the chance win a free seat at the table at best night of the year in the north-east region.
The Press and Journal is giving away a table of ten to the Energy Ball 2016 – worth £1995+VAT – to one fortunate winner plus nine of their top colleagues and clients.
The first Saturday of October marks the occasion of the much-loved annual Energy Ball.
Damian Bates, the editor-in-chief of the Press and Journal, said: "Contracts have been done and deals agreed at the Energy Ball.
"We have signed up the amazing Swan Band again this year to provide the entertainment and will also have one of the most fabulous menus in the north of Scotland."
The Press and Journal Energy Ball 2016, in association with CHC Helicopter, is a key highlight of the autumn social calendar and takes place 1 October at the AECC.
The glittering celebration remains the largest event and the key highlight on the social calendar for the energy sector in Aberdeen. Throughout its existence, the ball has provided the perfect platform for the industry to come together and entertain key clients, network with the cream of the north-east's business community, relax and enjoy a warm and friendly atmosphere with quality food, wine and entertainment.
Money raised at this year's event will go to The Oil and Gas Chaplaincy Trust, which helps people in the industry who have fallen on hard times.
Press and Journal Energy Ball, in association with CHC, is open to anyone who is involved with the energy industry – directly or indirectly – or who wants to be part of its ongoing successes.
To win a free table of ten, entrants must act quickly.
To be entered into the prize draw, please email your name and company name to Victoria.tait@ajl.co.uk. All entries must be sent in no later than 5pm on Friday, 23 September.
The prize includes dinner and entertainment only.
There are also still a few tables remaining on sale and can be booked through the website at www.energyball.co.uk.