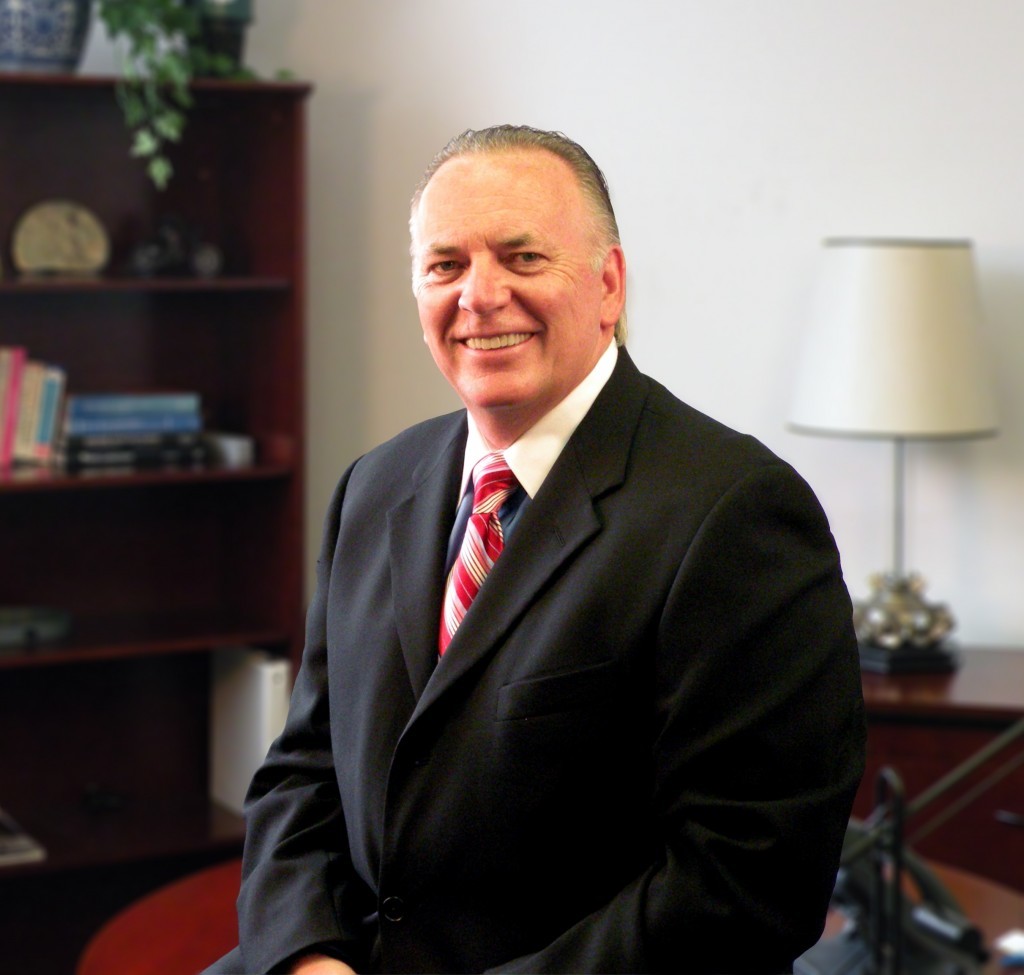 Jim Nixon is the President and CEO of Carrollton, Texas based Varel International, the largest independent drill bit supplier to the oil & gas and mining industries. In 1998, Nixon spearheaded an investor backed buyout of the small, family-owned Varel Company. Since then, Varel's revenue has grown from $30 million, to more than $325 million per year.
Jim set out to change the low-cost supplier reputation of Varel and has done so through inspiring his company to follow him. Through his leadership his vision has been realized.
Varel has been recapitalized three times under Nixon's direction; European, U.S. and Middle Eastern investors have all been a part of the growth strategy of the company. This support enabled Varel to expand its reach, including acquiring Canadian Pendemak Industries in 2007, and the acquisition of Aberdeen-based Downhole Products Plc. in April 2008.
Today Varel is performance competitive across the spectrum of oilfield roller cone and diamond bit products, and has become the leading provider of blast hole drill bits for mining worldwide. With revenue well balanced between North American and International markets, and between product lines, the company is solidly capitalized and is 800% larger in both revenue and enterprise value compared to just ten years ago.
Nixon brings with him more than 25 years of drilling experience. He holds an ONC in Mechanical Engineering and The City and Guilds of London Institute full technician's certificate in production engineering, both from Stow College of Engineering in Glasgow, Scotland.  Most recently, Nixon was honored by being named a national finalist for the Ernst & Young LLP Entrepreneur Of The Year® 2010 Award in the Manufacturing and Distribution category.