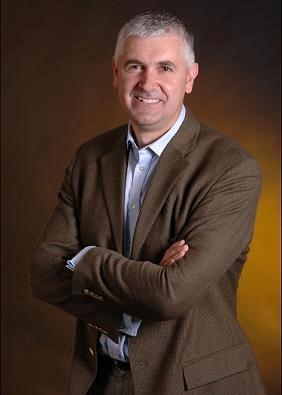 Rod Christie is VP and CEO, Subsea Systems, GE Oil and Gas , based in Aberdeen, Scotland. In this role, he is responsible for growing the Subsea Systems business and integrating the acquisition of Wellstream.
Prior to his current role, Rod was President GE Energy for Central & Eastern Europe, Russia and CIS, where he had operational responsibility for GE Energy's entire range of products and services in the region from 2005.
Rod joined GE in 1999 as Contractual Services Operations Manager for Europe, India & MEA and became General Manager for the Contractual Services business in Europe from 2000. In 2002 Rod was promoted to lead European Energy Services operations.
Prior to joining GE, Rod spent 16 years with Scottish & Southern Energy in different engineering and management roles of increasing responsibility. Rod holds a Mechanical Engineering degree..