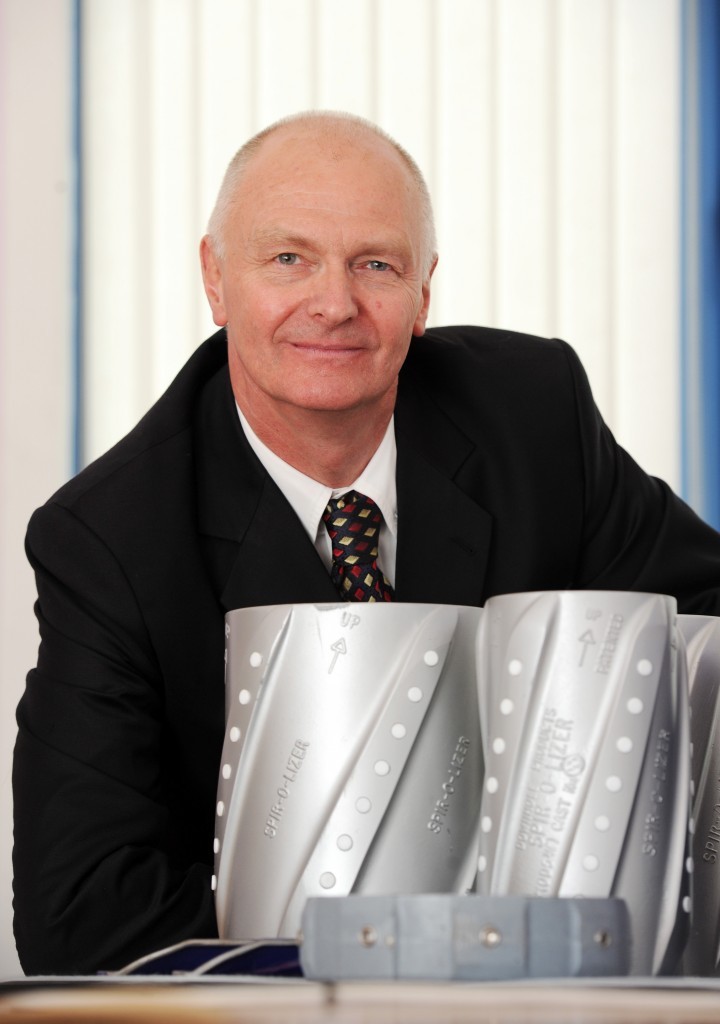 Ian Kirk is the managing director of the award-winning Downhole Products, a world market leader in the design, manufacture and supply of casing accessories and completion tools.
Ian's family originally arrived in Aberdeen from Hull and Grimsby, having been brought to the city by the fishing industry. Ian was educated at Robert Gordon's College and went on to complete a degree in Mechanical Engineering at RGIT (now the Robert Gordon University).
Ian's first foray into the oil industry as a Design Engineer left him disappointed and led to him falling back on his hobby of "being fast and furious" to make a living. He opened two motorcycle sales and repair shops in the city, running them successfully for nearly two decades.
In the early 1990s, a lifelong friend Bill Barron approached Ian after experiencing problems with oilfield equipment he was working with and called on Ian's help to design a solution – Downhole Products was born. The company's first job in 1994 netted £1250 and the following project took in £37000. Realising that the company was already earning more than the motorcycle business, Ian took the decision to close the garage doors and focus his attention on Downhole Products.
In that first year alone, Downhole Products achieved turnover of just under £1 million and that has grown to some £27 million.
The company's headquarters are at Portlethen near Aberdeen and it operates bases in Australia, the Middle East, Asia, Baku, the USA and China.
Ian continues to invent solutions for the oil industry and, to date, has more than 100 patents to his name.
Recommended for you

Aberdeen: Net Zero will make or break one of the UK's wealthiest cities