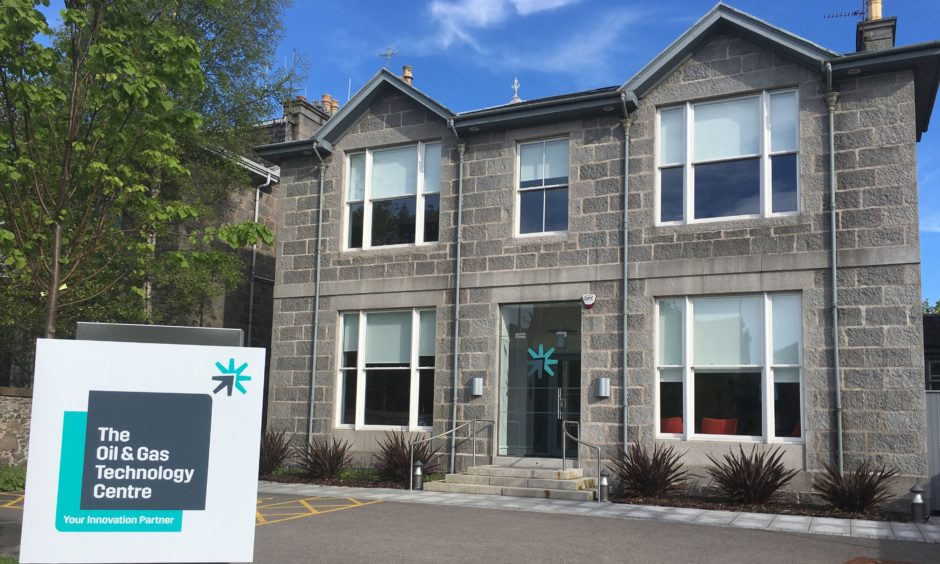 The Oil and Gas Technology Centre (OGTC) has approved £12million worth of investment since it opened seven months ago.
The organisation has 21 projects currently in development and is working with 40 industry members to boost innovation.
It has a number of projects all aimed at advancing innovation in the oil and gas industry, as well as partnering with companies like Maersk Oil and Lloyds Register.
The OGTC has also announced that its Innovation Hub will soon be complete.
The group also has a Technology Accelerator – TechX – a project to help investment in 100 technology companies and help them get their solutions to market.
OGTC chief executive Colette Cohen said: "Working with industry, we are delighted to have approved investment of more than £12million in 21 individual projects since the centre opened in February 2017. It's exciting to be working with innovative technology developers who have solutions with the potential to transform the industry.
"Our goal is to create a culture of innovation across the industry and the region, working with companies and universities to accelerate technology deployment. So, we're delighted to have so many new members on board as their leadership and commitment is essential."
Recommended for you

Explainer: The North Sea at centre of new Scottish energy policy