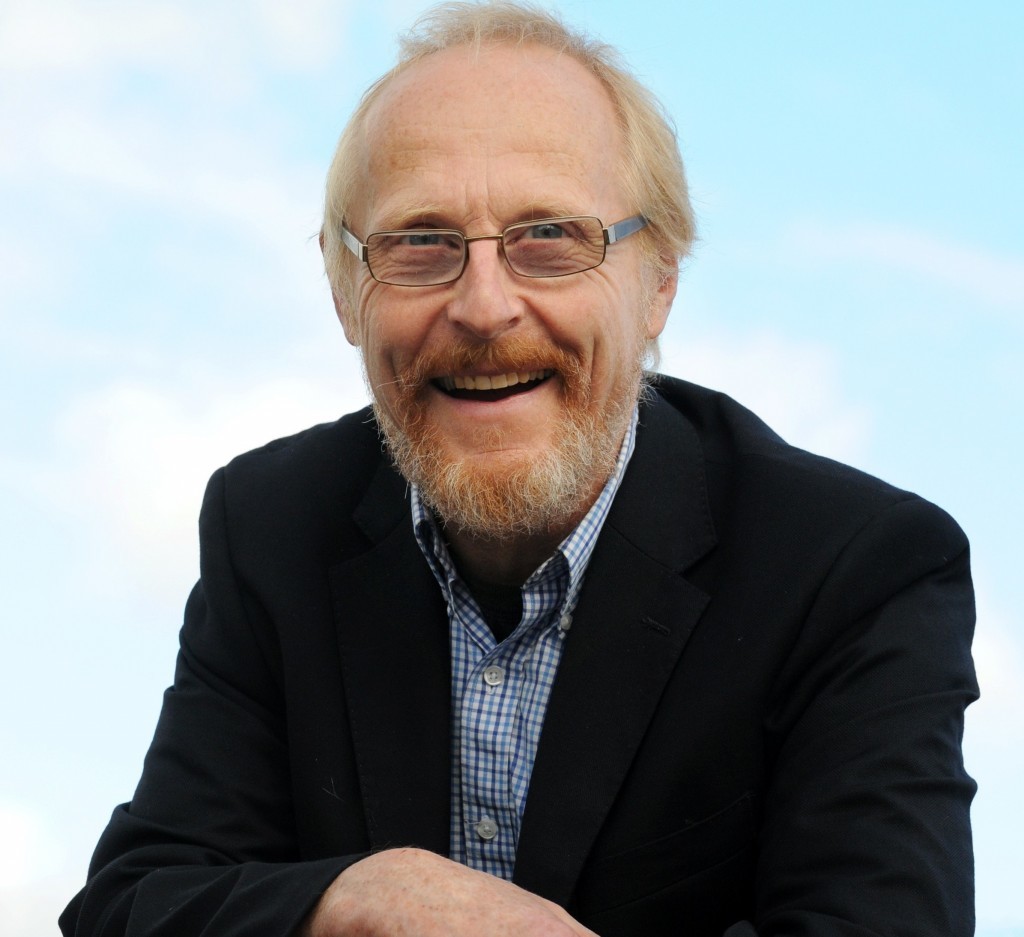 Here we go again … it's Offshore Europe again, traditionally a time of traffic mayhem and hospitality greed in the Granite City as hotel and restaurant vultures cash in on gullible delegates.
Not that I think that's going to be anything like the problem it once was given the state of the industry and the heavy investment in new hotels in recent years, though major road infrastructure works have yet to deliver benefit.
This will presumably be the last OE to be staged at Bridge of Don unless construction of the £333million AECC near Aberdeen Airport hits major problems.
I hope it's also the last traditional format OE! To my way it is a conference that has still to become genuinely strategic.
With a central theme of 'Embracing New Realities: Reinventing our Industry', I expect more of the conference committee than the offerings I have found on the OE website, aided by using the search function.
I'm particularly disappointed to see that the great energy transition now under way seems not to have been accorded the attention I believe is necessary.
I used some now well-recognised terms like "low carbon" and "energy transition", but nothing showed up. Searched under wind … nothing. Will there be something forceful in that regard at the opening plenary?
However, I did find three relevant conference-related results:
• Improvements in Safety and Environment II (Environment) on the Wednesday where it states: "Managing carbon emissions is a major focus of our industry and this session will present material relating to the challenges and opportunities this presents an operator in the mature North Sea basin. Saving fuel consumption on ships by utilising battery technology and other potential applications in the offshore industry will be discussed as will how changes to biological activity resulting from climate change may affect marine infrastructure. The session will also include operational experience on the use of ceramic membrane technology to effectively treat produced water emulsions."
• Keynote: A sustainable future? Finding, developing and retaining tomorrow's talent. That's on the Thursday and it will among other things ask: "What level of attraction does our industry have for the next generation of talent joining the world of work?" The brochure note also observes: "It will be interesting to understand what challenges the increased focus on renewables will have on our talent attraction and retention."
• There's another keynote: How are we going to embrace and deliver sustainability in the sector? That is edging in the ball-park energy transition … just about. At least it features an NGO, namely panellist Susanne Schmitt of the Worldwide Find for Nature (WWF). But it's not until Thursday.
Last year's Offshore Northern Seas in Stavanger was stunning in that regard. Its conference committee was bold enough to set the proverbial cat among the pigeons by comprehensively embracing transition. And it was right up at the front of the programme with stunning presentations.
Exactly a year ago I wrote the following in Energy: "When an individual as astute as former BP boss Lord Browne of Madingley is prepared to stand up at one of the world's leading oil & gas conferences and basically tell Big Oil that the time has come to evolve from petroleum to energy by taking on the low carbon challenge, it really is time that Aberdeen woke up."
He insisted in his ONS presentation on day two that oilers really could evolve into energy companies, albeit it would require "great care"; and pointed to telecoms as a sector that had morphed dramatically embarking on "adjacent" strategic opportunities.
Indeed, this change was rather forcibly laid out at ONS on the same day as Browne by Lisa Davis. She has a long and distinguished track record in the oil & gas industry, knows her onions, and is now a member of the managing board at Siemens, which is a huge all-energy engineering solutions player, including big-time in oil & gas.
Of course, Browne's not everyone's cup of tea and perhaps his attempt at "greenwashing" BP in the early 2000s was too early. He quit the company in 2007 but still draws the crowds and is very thought provoking too.
Browne read the runes of impending change long ago and doubtless he was laughed at initially. Not any more, not when companies like DONG of Denmark sell out of oil & gas to become pure-play sustainable energy companies; with Engie following suit by selling a 70% stake in its oil & gas business to private equity financed newcomer Neptune for some $3.9billion (about £3billion).
Then there's Statoil making unequivocal statements and taking concrete steps towards being a balanced energy group.
Sure as night follows day, others will follow suit.
Am I expecting too much of the Offshore Europe Partnership by saying the conference needs to change considerably? Maybe I am but it is important to challenge, even if it riles some people. OE must address critical changes like this comprehensively.
However, I'll award brownie points for placing emphasis on decommissioning and cyber security and recognising the digital revolution and the fact that the next generation of kids coming through is the first truly digital "natives".
And I've little doubt that the extensive technical programme patiently engineered by the SPE will be nothing short of excellent. That is the society's hallmark.
Nonetheless, I still firmly believe that ONS has OE licked in terms of energy industry grand strategy and so-forth; even in these tough times.