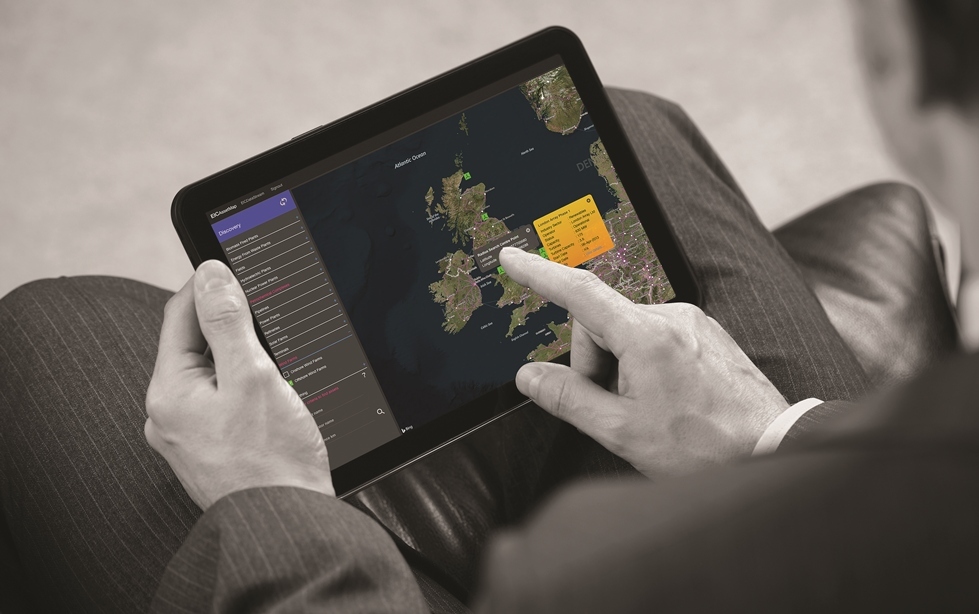 Energy Industries Council reveals EICAssetMap, a business development tool able to pinpoint any energy facility location in the UK.
The trade association chose Offshore Europe to demonstrate the product's key features to users and how it can help them to win work in the O&M sector.
Those utilizing the EICAssetMap will be able to search for energy facilities by location, sector and operator and can search for a full facility back history, get expert analysis and trace the company's journey from start-up to decommissioning.
While giving an overview of the different company, users are also able to retrieve operator contact information and connected contractors.
Stuart Broadley,EIC CEO, said, 'The feedback we've had from visitors to our stand has been overwhelming, with everyone saying just how easy it is to use and how it is going to make a real difference to their businesses. I have a 20-year O&M background in energy myself, and I know that this type of tool was previously not available, and yet was always needed.
'The EIC is rightly renowned for its CAPEX project tracking database EICDataStream. With EICAssetMap we've extended our offering into the OPEX market, putting the details of all major UK energy facilities across all sectors at users' fingertips. This tool will give those companies working in the O&M sector, or thinking about entering it, a real edge in what is a very competitive market.'
Recommended for you

Bureau Veritas setting its sights on green challenges