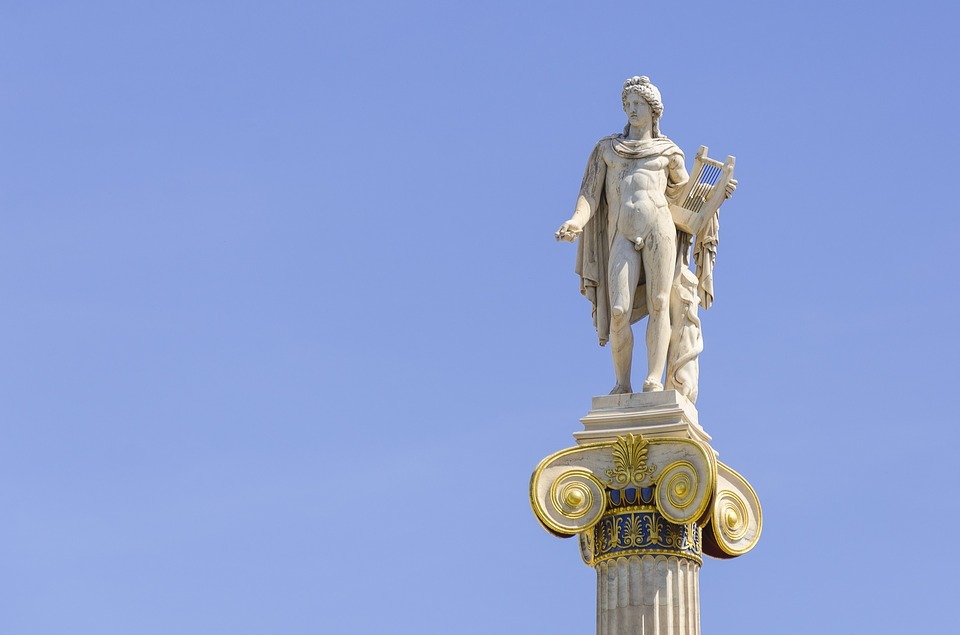 Oil and gas service provider, Apollo, has stuck a deal with the Oil and Gas Technology Centre to introduce a data management system which will aid North Sea operators.
The cloud based system allows users to plan, inspect, report/review data and allows development of existing asset integrity management tools.
The system, Apollo KnowHow™, is being demonstrated at Bilfinger Salamis stand 2B71 at Offshore Europe.
Jonathan White, Business Development Director, Apollo, said: "Apollo has been working closely with the Centre for a number of months to further understand the challenges in overcoming data silos and non-usable data within industry. We're developing the road map for KnowHow™ which will allow operators to have better visibility of their assets, in real time and allow them to future-proof their data collection and management. 2017 has been our best year so far for Apollo and coupled with the project backing, this really allows KnowHow™ to take off!"
Douglas Sinclair, Technical Software Manager, Apollo, said: "Apollo KnowHow™ is designed to help clients manage their asset integrity efficiently by allowing operators to inspect and maintain all equipment types from one data source. The Centre understood the antiquated methods of managing data in different silos whether topside, subsea or pressure systems. Apollo KnowHow™ manages them all and then some. We have already deployed KnowHow™ to three clients in the UKCS with significant interest from other major operators"
Rebecca Allison, Asset Integrity Solution Centre Manager, the Oil & Gas Technology Centre, said: "This project is the first step in digitising the offshore worker and we're confident it can deliver significant efficiency improvements. We look forward to working with Apollo to develop KnowHow™ further and getting it deployed in the field."
Recommended for you

Using decommissioned wells to heat homes, hospitals and businesses