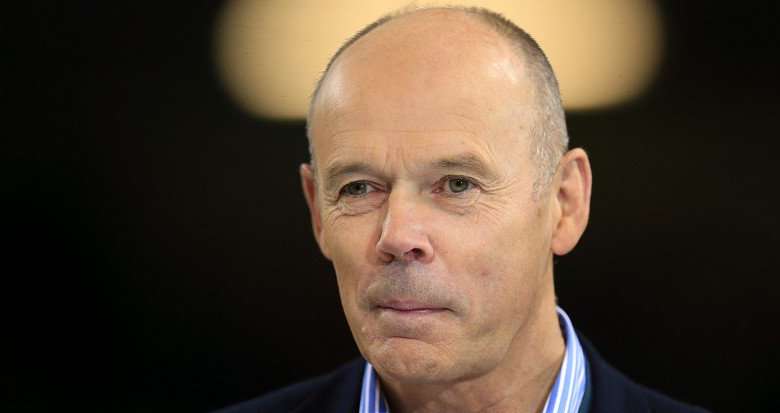 The man who led England to its historic Rugby World Cup victory has claimed there is a lot the oil and gas industry can learn from the sports world.
Sir Clive Woodward drew the parallels prior to taking the stage as guest speaker at an Offshore Europe event, organised by Mintra Group.
The legendary coach, who won the world cup in 2003, has a lengthy business background and was invited to share his thoughts on the importance of training and improvement in making a firm successful.
Sir Clive, who is currently helping to establish a world-class ski centre in the south of France, said the parallels between sports and business had always been apparent to him.
And he said learning how to prepare for defeats was one of the key bits of advice he could offer to the North Sea industry.
He said: "You don't win every game, there's all sorts of losses you need to deal with, business is the same.
"The oil industry is never going to keep going up, there's going to be times when it goes down.
"The key to me, actually, and I know it sounds strange, is planning for these events. You know it's going to happen, you know you're going to lose a game of rugby and you know the price of oil is going to dip to certain levels.
"So it's a question of what you're going to do if that happens, it's planning for good times and bad times.
"It's the same in sport, if you plan for things and it doesn't quite go well you can bounce back through it.
"And when I say planning I mean everyone knowing exactly what they're going to do, reacting quickly, that makes you a strong and robust business because that's the real world we live in.
"Also when things are going well you have to plan for that, because some people don't handle that very well from a business and sports point of view, that's the time you should be doing other things with extra revenue.
"That's the time, if you've got extra revenue, you should be investing that for when things don't go well."
Prior to his hugely successful sporting career, Sir Clive spent 18 years in business, working for global office supply company Xerox and then running his own finance and leasing company.
But he said it was an easy transition into the world of full-time coaching.
"Well I think it's very simple, sport's a business. Running a rugby team – Gregor Townsend coaching Scotland, me running England when I was in charge – it's a businesss.
"It's about people, it's about results and it's about winning, there is no difference.
"It's interesting that the business world, when someone is successful in sport, they all want to speak to them to find out the secret – there's no secret, you do the same things.
"When I speak to sports people I ask them who they are working with in the business world, who is coming into look at what you're doing.
"Sport is a business, you've got talented athletes, but so does your competition, and you've got to get them together as  a team and play better than the opposition.
"I've always seen it that way and that's why I think we were so successful with England."
Recommended for you

CNOOC confirms first oil from delayed Buzzard Phase 2 project