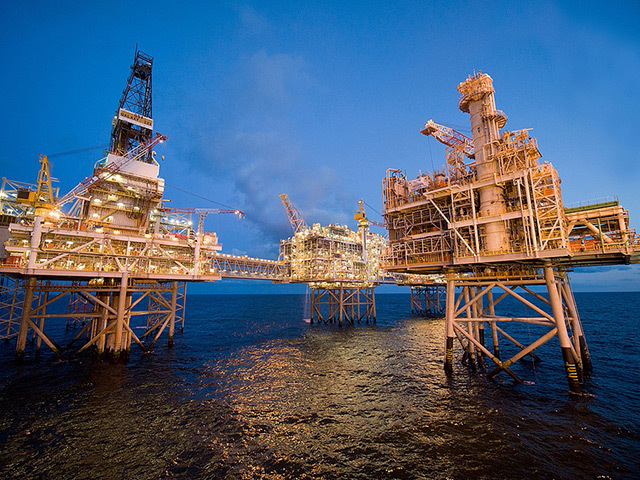 The North Sea oil and gas industry needs to "keep the good work going" in order to fight off competitors for new investment, an analyst has said.
Malcolm Dickson, research director, Europe, at energy consultancy Wood Mackenzie (Woodmac), said the sector had "gone through a lot of pain" since crude prices collapsed in 2014.
But Mr Dickson said there were signs that the UK offshore oil industry had "turned a corner".
Mr Dickson was speaking at Offshore Europe 2017 in Aberdeen, where earlier this week Oil and Gas UK's market intelligence manager, Adam Davey, said the North Sea sector was in "urgent need" of fresh investment.
Hedda Felin, managing director Statoil Production UK, said the North Sea faced "strong" competition for capital from a number of countries where Statoil does business.
Mr Dickson said the sector's efforts to lower the cost of new projects and the basin's operating expenditure (opex) indicated that it is moving in the right direction.
He said: "It's really about keeping the good work going. Since the oil price collapsed in 2014, industry has gone through a lot of pain.
"Companies have made cuts to investment and have tried to understand how to get back to growth.
"We're now seeing signs that we've turned a corner. New projects costs have been cut by 30% while UK opex has been reduced by 40%.
"These are really good ways of allowing new projects to be sanctioned.
"We've seen very few new projects in the last few years but we expect to see a pick up.
"The only way to compete is to lower costs and make the economics attractive in what has become a very competitive market.
"There are other very low cost areas such as the US and Brazil. It's hard for the UK to compete on materiality so it comes down to being as cost efficient as possible."
Significant new North Sea projects expected to reach first oil in the near-term include Shell's Penguins development, Independent Oil and Gas's Vulcan Satellites and Premier Oil's Tolmount field.
Mr Dickson said private equity had been one of the main sources of fresh capital in recent times, while oil companies have also shown they are prepared to keep investing, citing Total's acquisition of Maersk Oil as an example.
Theo Bull, senior consultant at Woodmac, said more innovative service deals could help to finance more projects.
Mr Bull said Premier Oil and Alpha Petroleum had shown the way.
Last month, Premier said it had entered into an infrastructure partnership with Dana Petroleum and Cats Management on Tolmount.
Dana and Cats will jointly construct and own the Tolmount platform and export pipeline, as well as undertaking the on-shore modifications at the Dimlington terminal.
The agreement will help Premier partially cover the up-front costs for the project while maintaining its 50% equity interest in the licence.
Meanwhile, Alpha awarded GE a number of contracts for subsea work on the Cheviot area fields as part of an agreement that commits GE to raising a segment of the upfront capital once the final investment decision is made.
Recommended for you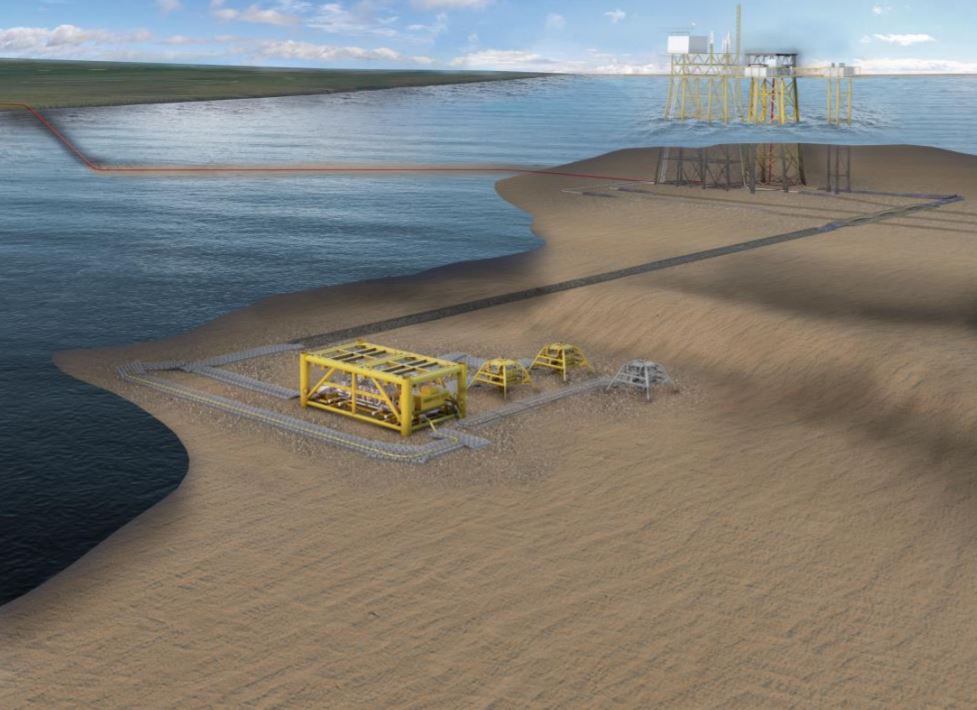 Parkmead takes £11million hit as it gives up on Platypus project