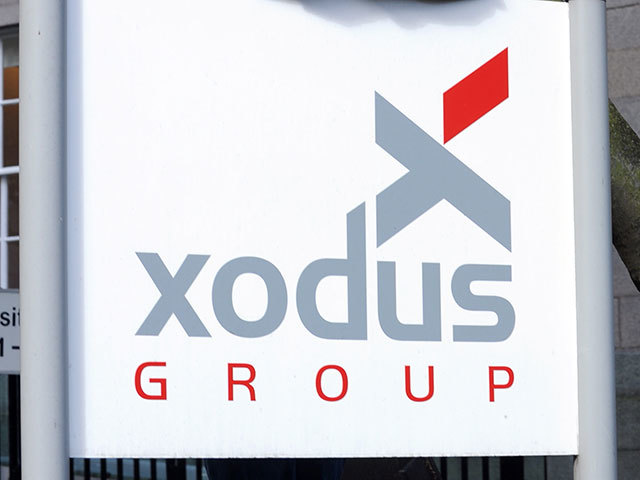 An Aberdeen energy consultancy is helping Japanese oil and gas companies to gain a better understanding of decommissioning and how to manage their global asset and abandonment liabilities.
Xodus Group spent six months researching and collating international decommissioning best practice and presented its findings to more than 100 operators and businesses at Japan Oil & Gas and Metals National Corporation's Technology Research Centre (Jogmec) in Chiba, near Tokyo.
Jogmec representatives visited Aberdeen earlier this year to attend meetings with key companies and experts involved in decommissioning.
It aims to carry out joint research projects with UK companies and technology organisations and is exploring potential joint ventures with organisations such as the Aberdeen-based Oil and Gas Technology Centre.
Many of Japan's oil and gas companies are non-operating partners in North Sea fields and assets, as well as operating partners in regions such as south-east Asia and Australasia.
They include firms keen to develop knowledge across the decommissioning spectrum to ensure they are up to date with technology developments and can assess decommissioning cost estimates provided by field partners.
Xodus's decommissioning team have been explaining their Japanese work for visitors to their stand at Offshore Europe 2017.
Peter Tipler, decommissioning lead at the firm, said: "It has been a fascinating project. The findings of the research give an excellent overview of the status of decommissioning internationally as well as an insight into future areas of development.
"Our research has helped put into context the complexities of global decommissioning such as timing and cost implications for decommissioning, current and future oil and gas transactions, and how an operator's relationship with its partners, stakeholders, regulators and government is as important as its relationship with the supply chain."
Holding company accounts just released by Companies House show Xodus made pre-tax
losses of £14.04million amid "challenging" trading conditions last year, after losses of £16.3million in 2015, with turnover down nearly £20million at £34.8million.
Recommended for you
X

Echo offers blank canvas for new chief executive