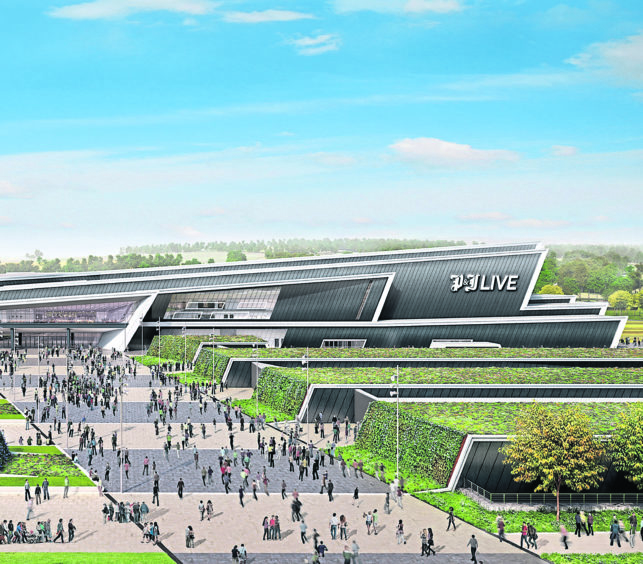 Under a month from now, more than 35,000 people will descend on Aberdeen for the biennial SPE Offshore Europe event.
As a proud patron, Oil and Gas UK (OGUK) will as ever be out in force with agenda-setting events and activities which inform, engage and promote the UK's offshore oil and gas industry.
It's an important event at an important time for our industry as we look to deliver a shared ambition and vision for the future.
The Our Vision, Our Future campaign is being delivered by OGUK in partnership with a number of organisations represented in the Vision Task Group including Opito, the Oil and Gas Technology Centre, the Oil and Gas Authority, Scottish Enterprise and our Cultural Change Champion Steve Phimister.
Offshore Europe will be a big milestone in this campaign. Bringing together extensive feedback, facts and evidence, it is where we will publish Roadmap 2035 setting out the role of this industry in a changing world. It will signpost how, by working together, we can realise our ambitions.
Our journey to Offshore Europe and publication of the Roadmap 2035 has involved months of planning, research and engagement. Since the beginning of this year alone we have undertaken one of the biggest ever engagement campaigns in our industry.
More than 2,200 people with an interest in our sector have responded to our request to "join the conversation", taking part in roadshows, one-to-one discussions, focus groups and other opportunities around what our vision is about and how we can deliver it.
Our campaign launch event in May attracted great media coverage, getting the message our loud and clear that this is an industry in listening mode. The bright pink sofa used at our roadshows and currently touring offices and workplaces, is a more light hearted but important symbol of what this campaign has always been about – trying to do something different.
The Roadmap 2035 will be launched along with OGUK's 2019 Economic Report which will provide further insight into an industry which continues to emerge from one of the most prolonged downturns in its history. At the same time, political and policy developments including Net Zero, Brexit and an increasing drive for more diverse and inclusive workplaces provide challenges that we must see as opportunities for our sector.
These are the areas that OGUK will tackle throughout the four-day conference, with OGUK spokespeople hosting or taking part in various panel discussions.
Join us to help shape the future of this industry, whether that means hosting one of our roadshows – as Shell, Petrofac, TechnipFMC, Survivex, and Cnooc International have done – or simply visiting the campaign website to learn more. The Our Vision, Our
Future campaign will be nothing unless it is shared and owned by us all.
Join the conversation:
www.energyvision2035.com
Recommended for you
X

Leaders must challenge traditional behaviours