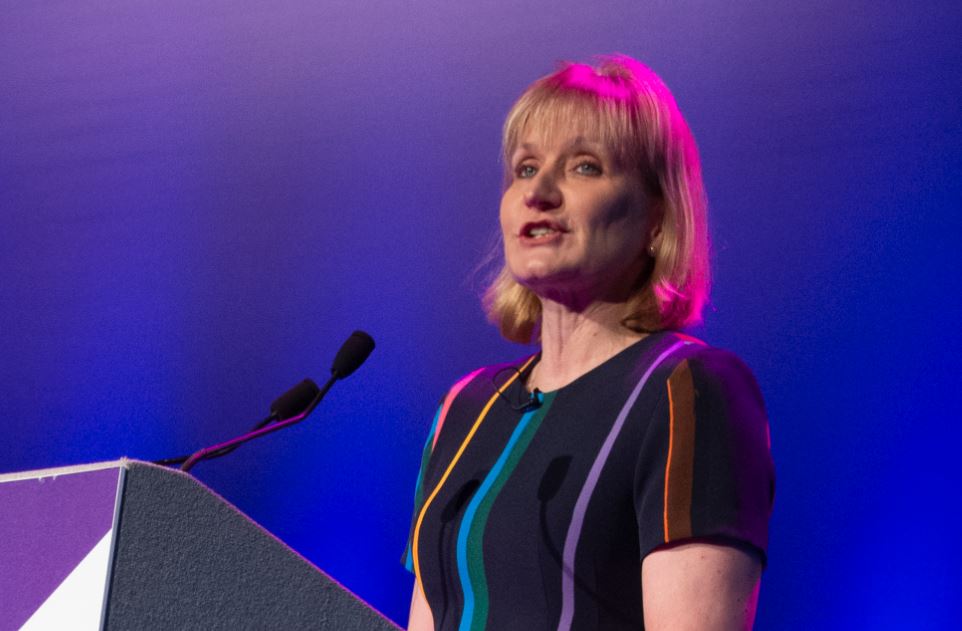 Industry bosses are planning to publish a "roadmap" at next month's Offshore Europe on how to achieve the Vision 2035 scenario.
Around 36,000 people are expected to attend the four-day showcase in Aberdeen next month, the largest event of its kind in the continent.
Oil and Gas UK will publish its flagship 2019 Economic Report, along with "Roadmap 2035".
The roadmap will set out how the industry can meet as much of the UK's oil and gas needs from home produced resources and boost supply chain exports in international, home and diversified markets, all set in the context of the push to net zero emissions.
Both reports will meanwhile set out the current and future landscape for the sector, including challenges to reduce carbon emissions and how policy developments around Brexit could impact business.
They will be launched at two breakfast briefing events on Wednesday, September 4 in Aberdeen and London.
Chief executive Deirdre Michie said: "Offshore Europe is a prime opportunity to showcase how this resolute sector is looking to the future and to offering solutions to some of the biggest challenges we will face.
"Roadmap 2035 will be launched along with OGUK's 2019 Economic Report which will provide  valuable insight into how the UK oil and gas industry is performing and positioning itself for the future: one in which the sector continues its focus on safe operations while maintaining its competitive position to attract investment and unlock more activity, key to the sustainability of our supply chain, while ensuring we all play our part in delivering a net zero economy by 2050."
Offshore Europe takes place from September 3-6.
Oil and Gas UK's Aberdeen event will be held on September 4 from 07:00-09:00 at the P&J Live during Offshore Europe, and the London event will be held from 08:00-10:00 at White & Case LLP.