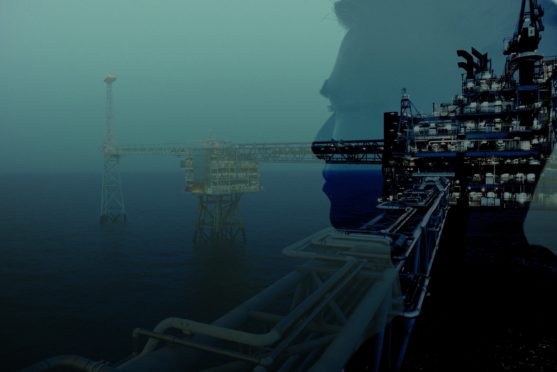 DNV GL will call for an updated system to prevent major accident hazards in the energy industry during Offshore Europe next month.
The quality assurance firm said there is a "common understanding" that the current verification system "has not evolved in line with the industry's new reality".
In a paper to be launched at the event, DNV GL will argue new technologies, not available when the verification system was introduced in the UK 30 years ago, brings the need for an update.
The organisation will also reveal new details of a project to bring the verification up to speed with the 21st century for managing major hazards.
It will include measures to enhance ensure verifiers are seeing "the right risks at the right time" and visualise signals of any deterioration in performance of hazard management.
Head of development and innovation for UK Verification Services, Jack Downie, said: "Through discussion with many duty holders, we know that there is a common understanding that the current verification system has not evolved in line with industry's new reality.
"Much has changed in the last 30 years; our collective understanding of major accident hazards and the contribution made by safety and environmental critical plant and equipment has improved, safe systems of work are more advanced, computerised maintenance management systems have developed and offshore communication and technology is unrecognisable compared to the 1990s.
"Our paper at SPE Offshore Europe will present a critical review of the verifier role and whether it still meets the original intent of the process that was created by Lord Cullen through the Safety Case Regulations (1996)."
DNV GL's paper will be launched on Tuesday, September 3 at the event at P&J Live in Aberdeen.
Offshore Europe runs from September 3-6.
Recommended for you
X

Katoni appoints industry stalwart as new chairman