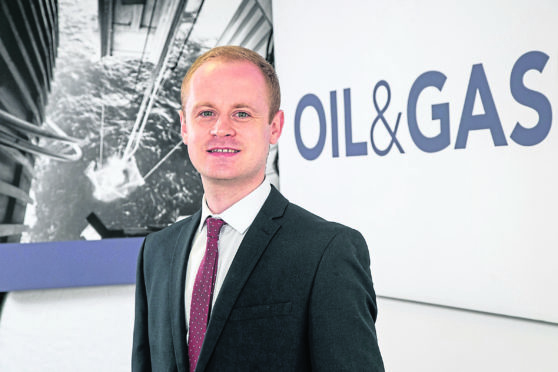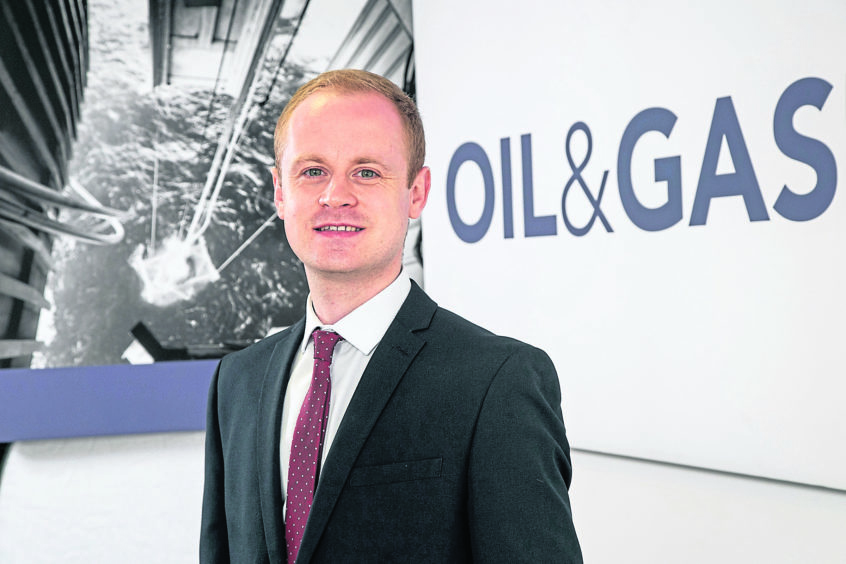 Industry bosses will chew over the findings of Oil and Gas UK's new flagship economic report at joint breakfast events in Aberdeen and London next month.
The annual study provides insight into how the UK oil and gas industry is performing and positioning itself for the future, reviewing energy policy within a changing political, economic and social environment.
The event in Aberdeen will feature Kellas Midstream managing director Andy Hessell, Opex Group chief operating officer Chris Ayres, Premier Oil's North Sea and exploration director, Robin Allan, and SVP digital and technology-operations at Wood, Fiona McKie.
They will be joined by OGUK chief executive Deirdre Michie and report author, OGUK market intelligence manager Ross Dornan.
At the London event, OGUK upstream policy director Mike Tholen will be joined by lead business advisor Sophie Guy-Pearson, and Bruce Webb, VP operations, Neptune Energy and Jonathan Carpenter, head of strategy, Petrofac.
Both events take place on Wednesday, September 4. The Aberdeen event starts at 7am at P&J Live, while the London briefing begins at 8am at the offices of White & Case, 5 Old Broad Street.
OGUK stakeholder and communications director Gareth Wynn said: "The UK offshore oil and gas industry is a vital national asset for the UK, providing hundreds of thousands of skilled jobs, contributing billions to the economy and providing the nation with secure and affordable energy, it will also play a key role in achieving the UK's net zero ambitions.
"We're delighted to have secured two excellent panels for our events at a time when we will have an increased spotlight on our industry and its role as we look to the UK's energy future."
At the heart of the report is industry's shared ambition for the future outlined in Vision 2035. The report will reflect on the Our Vision, Our Future engagement with industry and provide an understanding on the steps required to ensure the oil and gas industry can continue to remain a key contributor to the UK energy mix.
Graham Hollis, a senior partner in Aberdeen for Deloitte, said: "The insights offered by the OGUK economic report are a strong indication of how well the industry is doing and provide a key opportunity to assess how the oil & gas sector can continue to move forward to Vision 2035 and evolve with the changing energy landscape.
"As an industry that has demonstrated great resilience and a willingness to adapt, particularly in recent years, the oil & gas sector has a crucial role to perform towards ensuring the future, sustainable energy mix."
Recommended for you
X

Petrofac selected for Caspian job