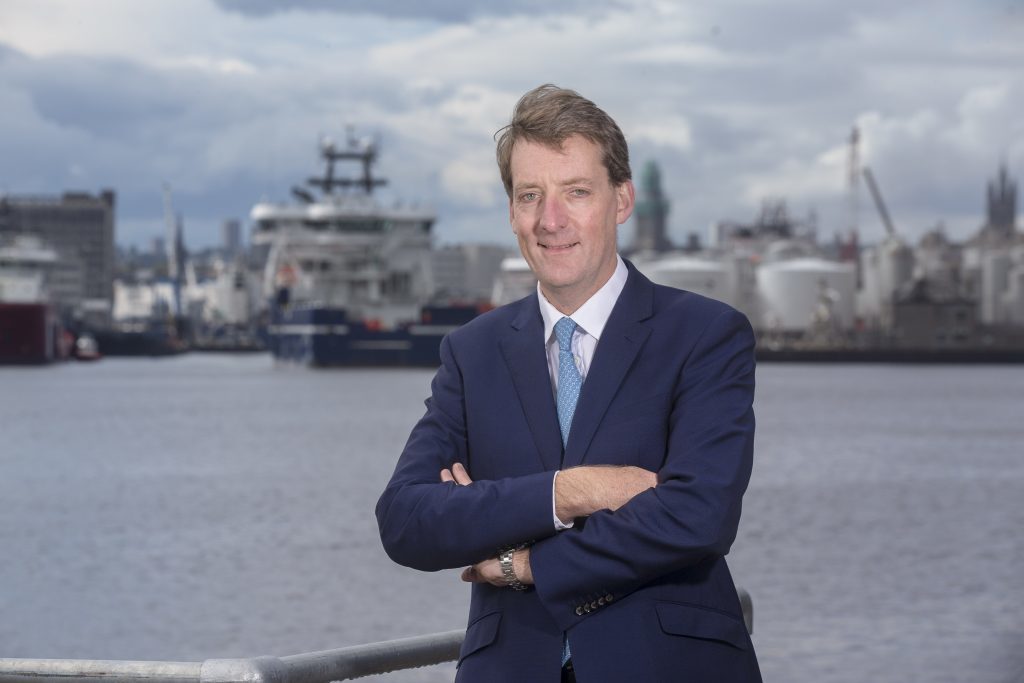 The chief executive of the Oil and Gas Authority (OGA) has urged "pace" on research into low carbon options to reuse North Sea infrastructure.
Chairing a session at Offshore Europe yesterday, Andy Samuel said there was concern around whether the industry is doing enough to ensure re-use for technology like carbon capture and storage (CCS).
Other options like leaving platform legs in place as artificial reefs for marine life – known as "rigs to reef" – were also discussed, although Mr Samuel said he is yet to see a coherent science based approach to its viability.
The industry is widely in support of developing CCS technology –  process of storing emissions at former oil and gas fields – and Mr Samuel asked the panel whether enough was being done there.
Pamela Lomoro, decommissioning project manager at the Oil and Gas Technology Centre said their new Net Zero Solution Centre will focus on helping commercialise it.
Meanwhile Jon Clark, oil and gas transactions leader at EY for EMEIA, warned that there is potential to "miss the opportunity" if reuse options aren't considered in the decommissioning process.
On rigs to reef, Ms Lomoro of the OGTC said the centre is working with a number of operators on testing its potential.
She added: "We need concrete scientific evidence to back that. Some people are arguing that these marine environment are just hopping from one area to other –the same marine environment going around different areas – other people have different arguments about it.
"We can't base decisions on what we think – we have to have that fundamental research to back it up."
Concluding, Mr Samuel said the industry needs answers.
He said: "I sense an anxiety that we're going to make some of the wrong choices and remove stuff we'll regret when we look at the low-carbon options for the future so I would urge pace in this area.
"We've got to start getting some answers so we know what we're doing."