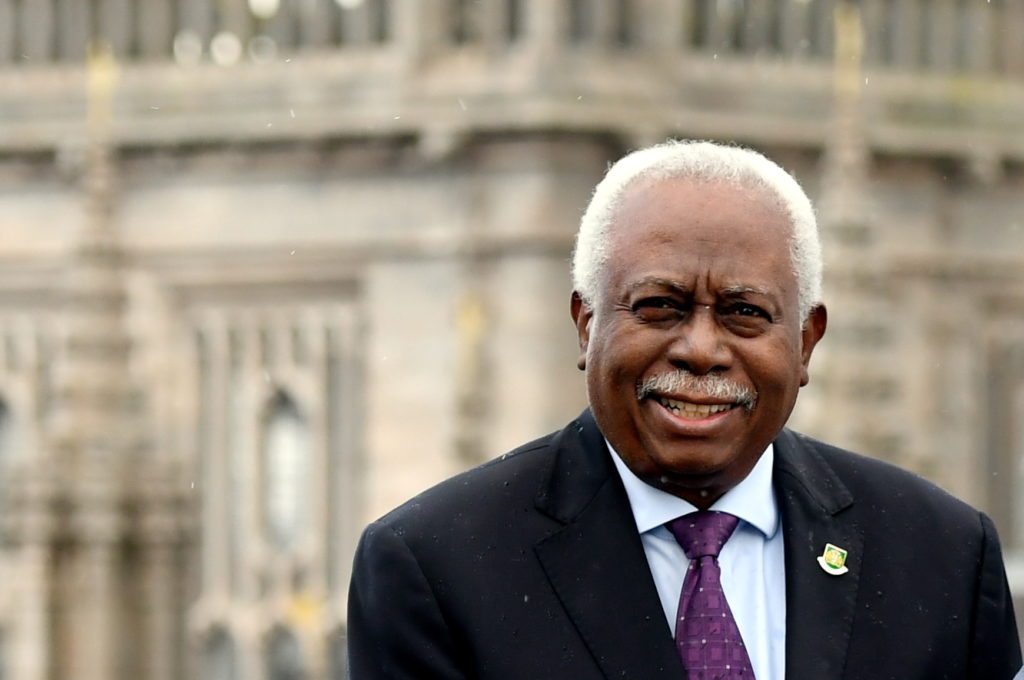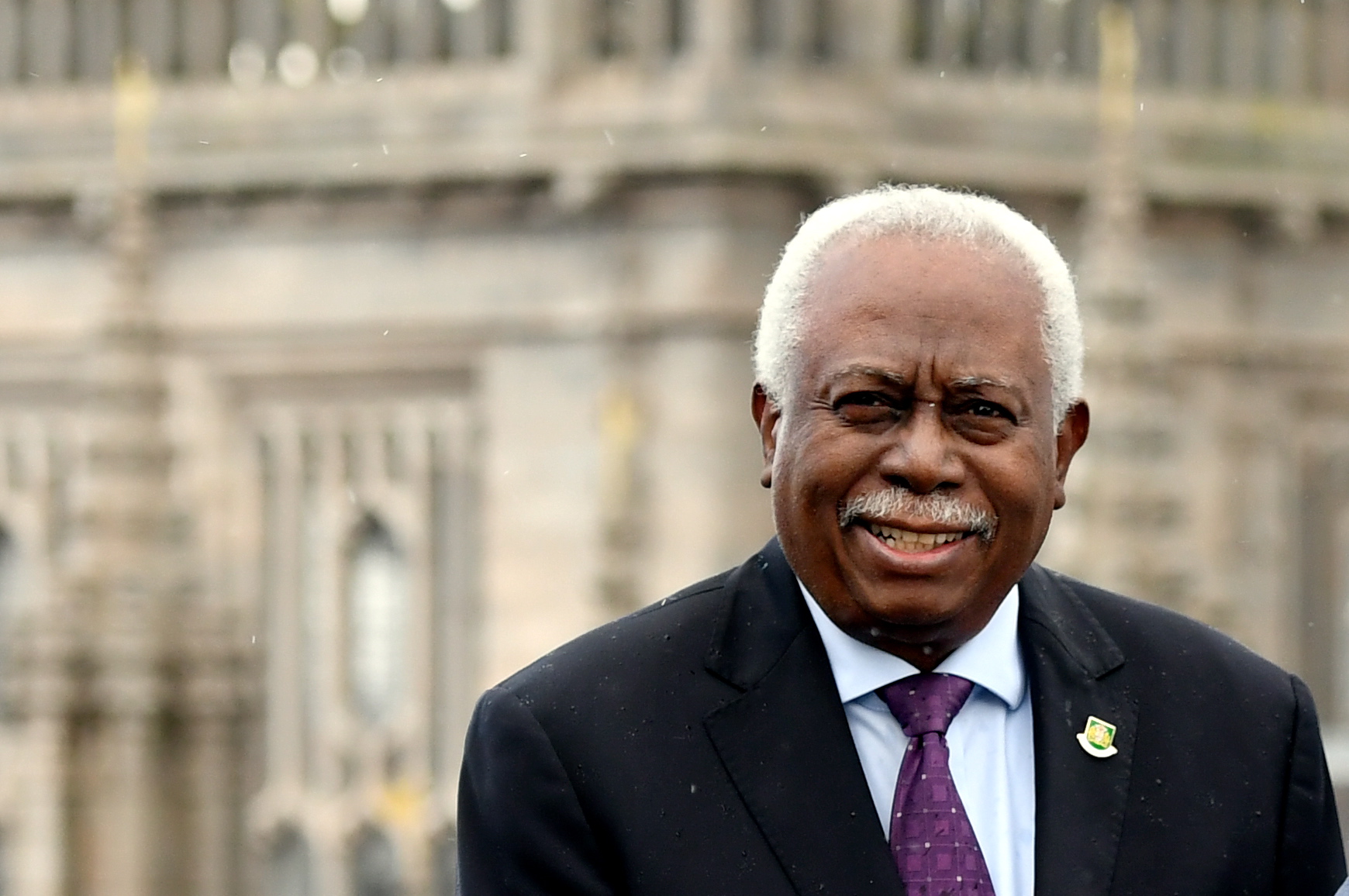 Guyana will make mistakes on the road to becoming an oil and gas producing nation – but none will be of the same magnitude as Brexit.
That's the prediction of Frederick Hamley Case – Guyana's high commissioner to the UK.
During a visit to the Granite City for Offshore Europe week, Mr Case said Guyana was the "new boy on the block" in the world of oil and gas.
He said the South American country's economy was based on agriculture and that it had "no experience" with the petroleum industry. It also has a small population, with just 750,000 people.
Billions of barrels of oil have been discovered in Guyana in recent years by major players, including Texas-headquartered ExxonMobil.
The floating production, storage and offloading (FPSO) vessel for the giant Liza field, operated by Exxon, arrived offshore Guyana at the end of August.
First oil is scheduled from the initial development phase of that field next year.
Production could reach up to 120,000 barrels per day.
The Stabroek Block, which contains Liza, is thought to contain more than 5.5 billion barrels of recoverable resources.
Mr Case said: "From the moment we realised we had oil resources we have been learning from major oil producers in the developing world.
"We have been learning about their mistakes and successes. We are being advised by several governments and think tanks in London.
"We are getting the best advice we can get. We will make mistakes, but none of them of the magnitude of Brexit."
An investigation into the award of certain Guyanese offshore licences to oil companies was opened earlier this year by the country's anti-corruption agency.
Mr Case said Guyana and Scotland had a history of working together.
Earlier this year, the Granite City was twinned with Guyana's capital, Georgetown, as part of a wider effort to strengthen links between the locations.
And this week the chambers of commerce of Aberdeen and Georgetown signed a memorandum of understanding to further enhance trade and information sharing.
Mr Case said universities in Aberdeen were giving Guyana "a lot of help" and that the number of Guyanese students in the north-east would increase.
He also said Guyana was trying to establish an oil and gas academy.
Mr Case said: "The benefits we will get from oil and gas will be used to improve the lives and living standards of all Guyanese people. It will bring the country together."
He said Guyana intended to use oil revenues to improve the country's infrastructure, bolstering its ability to export food more quickly.
Mr Case said much of Guyana's agricultural land was difficult to reach and that roads and bridges would be required.
And Guyana intends to use oil revenues to create a "green economy" – which means constructing renewable energy resources like solar and wind to fulfil all of the country's energy requirements in a short space of time.
"Those things cost money in the initial stages, but that's the plan,"​ Mr Case added.
Recommended for you

Overcoming the curse of Big Oil