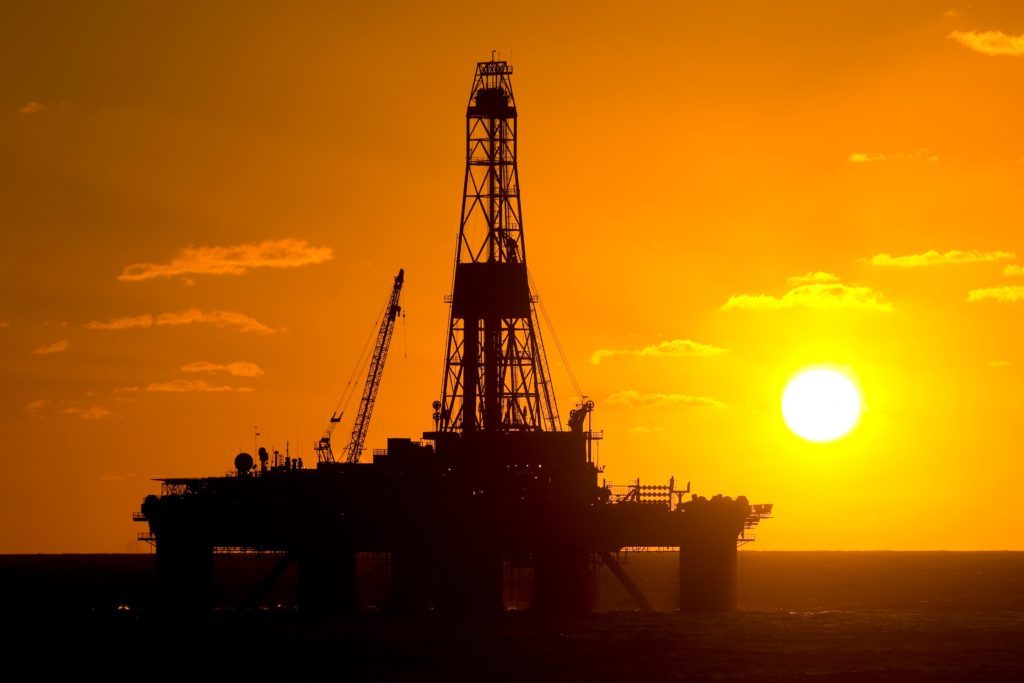 Decommissioning is a topic which gets a reasonable amount of press coverage.
With somewhere in the region of £50 billion projected to be spent in decommissioning UK oil and gas assets, it is hardly surprising.
The figure for the UK's nuclear industry is even larger.
Decommissioning is a potentially complex activity, both technically and commercially, which is anticipated to be a feature of the oil and gas industry for many years to come.
Some companies see decommissioning as a major challenge. For others it is a significant opportunity.
When organisations think about how to achieve success in decommissioning, brand does not usually come top of the list of considerations.
However, the "brand of decommissioning" perhaps has room for significant improvement.
The name, without quoting a dictionary, implies that decommissioning is all about taking away something which is no longer of use or value.
This completely fails to convey the excitement of overcoming complex technical and commercial challenges, considerable innovation and new technology, and the positive environmental outcome that is being delivered.
More broadly, the brand of the oil and gas sector is facing undoubted public scrutiny.
This has become an existential topic in many entities' boardrooms as they seek to navigate the challenges and opportunities manifested by the energy transition.
Combining "oil and gas" with "decommissioning" to talk about an important topic for the future would seem to be coupling together two brands which are often misunderstood.
The importance of brand comes to life in the people agenda. Most commentary on decommissioning focuses heavily on the physical assets, with much less being said about the vital human assets who are making, and will continue to make, a huge impact in the areas mentioned above.
In delivering safe and efficient decommissioning, there will be heavy cross-industry demand for certain skills, while there is a separate industry challenge that personnel demand may decline in some traditional areas.
It is a long-term strategic imperative that the oil and gas sector must offer an attractive career path for new and existing talents and that means developing an effective outreach strategy, communicating compelling messages around the decommissioning story and the people opportunity.
Decommissioning offers a long-term career opportunity and the "promise" to current and future employees must recognise this.
The timing of individual decommissioning projects may be difficult to precisely predict as it is influenced by multiple complex factors, such as commodity price outlook, service costs, regulation and capital allocation strategies.
However, the aggregate scale of activity over many years to come is undoubtedly enormous. Anyone working in decommissioning can anticipate being involved in an active part of the sector for the foreseeable future, not just in the UK but on a global scale.
Many working in the oil and gas sector today see decommissioning as an opportunity to develop new skills and/or to deploy existing expertise into a relatively new market.
As well as this dynamic, delivering decommissioning over the coming decades will require a successful appeal to younger tech-savvy cohorts who are likely to have a very different outlook to established industry veterans.
This is where brand really makes a difference. "Oil and gas decommissioning" is not a phrase likely to be attractive to our industry's next generation of talent.
A career in "environmental restoration" would sound a whole lot more interesting and attractive.
Jon Clark, EY EMEIA Transactions oil and gas leader
Recommended for you

Acorn project developer Storegga appoints new CFO