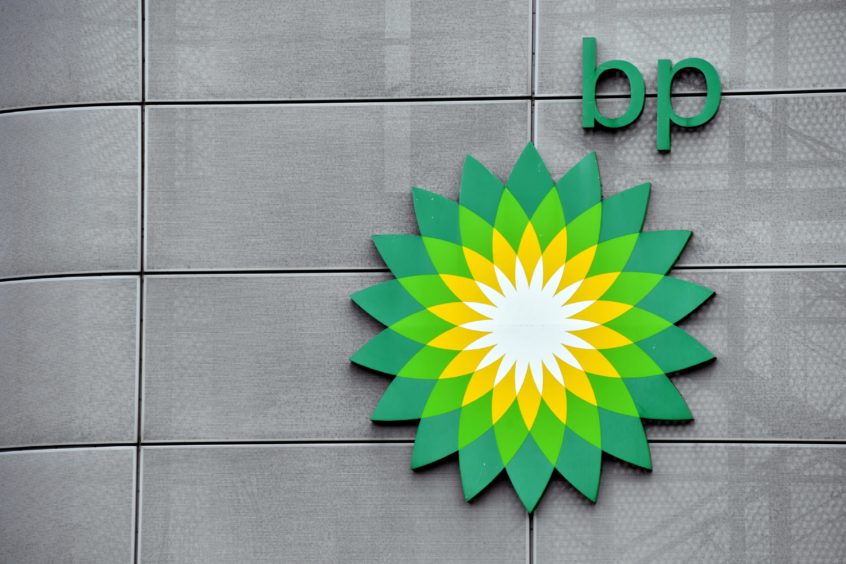 A senior figure at BP has hailed net zero for offering the oil and gas giant a chance to become a "better company".
Carlos De la Pena, senior vice president of strategy at the oil and gas giant, said the energy transition presents an opportunity to create "a lot of value" for shareholders.
Speaking at the second day of Offshore Europe, he told the conference that decarbonisation is something BP "wanted to do", rather than a change it felt it had to makr.
Mr De la Pena featured on the 'Road to net zero – will our actions get us there?' discussion, which also included senior figures from DNV, Oil and Gas UK (OGUK) and the Oil and Gas Climate Initiative (OGCI).
He said: "Last February we reset our strategy and there's no turning back. There's no question about our commitment to becoming a net zero company – the full organisation is behind that.
"At that point in time, we recognised that many stakeholders wanted us to change and BP said that it wanted to change as well. It was not just that we had to change; it was actually that we wanted to change.
"At the same time, we truly all believe that this brings a huge business opportunity for us; we can make a better company, we can create a lot of value for our stakeholders and we believe that we're one of the best placed companies to do that."
As part of its new strategy unveiling in February, BP committed to becoming a net zero company by 2050 "or sooner".
A few months earlier, the supermajor said it would cut its production of oil and gas by 40% within the next decade.
BP has made several moves in recent times to diversify its energy portfolio to prepare for the transition.
Alongside EnBW, the company splashed out £900 million to secure a combined three-gigawatts of offshore wind projects in the Irish Sea.
And the pair subsequently submitted a bid in the ScotWind leasing round, with BP promising to deliver significant financial benefits if successful.
The company is also making significant inroads into carbon capture and storage (CCS) and hydrogen through the Net Zero Teesside and North Endurance Partnership projects.
Mr De la Pena said: "By the end of the decade, we aspire to have developed 50 gigawatts of renewables and to have doubled our power traded volumes.
He added: "We will continue to develop our strategy, to deliver it and to adapt over time to regulatory incentives, markets and stakeholder signals."
BP's ability to transition isn't entirely in its own hands though and Mr De la Pena says the company is being impacted by external influence.
"Our supply chain is incredibly complex and getting it to deliver on the new low carbon businesses is one of the key things that is slowing down the transition," he said.
"It's getting harder and harder to accelerate further until that supply chain is there. We're dependent on a number of industries and there's a lot of challenges.
"We see that internally as well as we try to transition skills from our existing business into our new one – it takes time."
Recommended for you

BP eyeing more growth in offshore wind portfolio, says UK boss