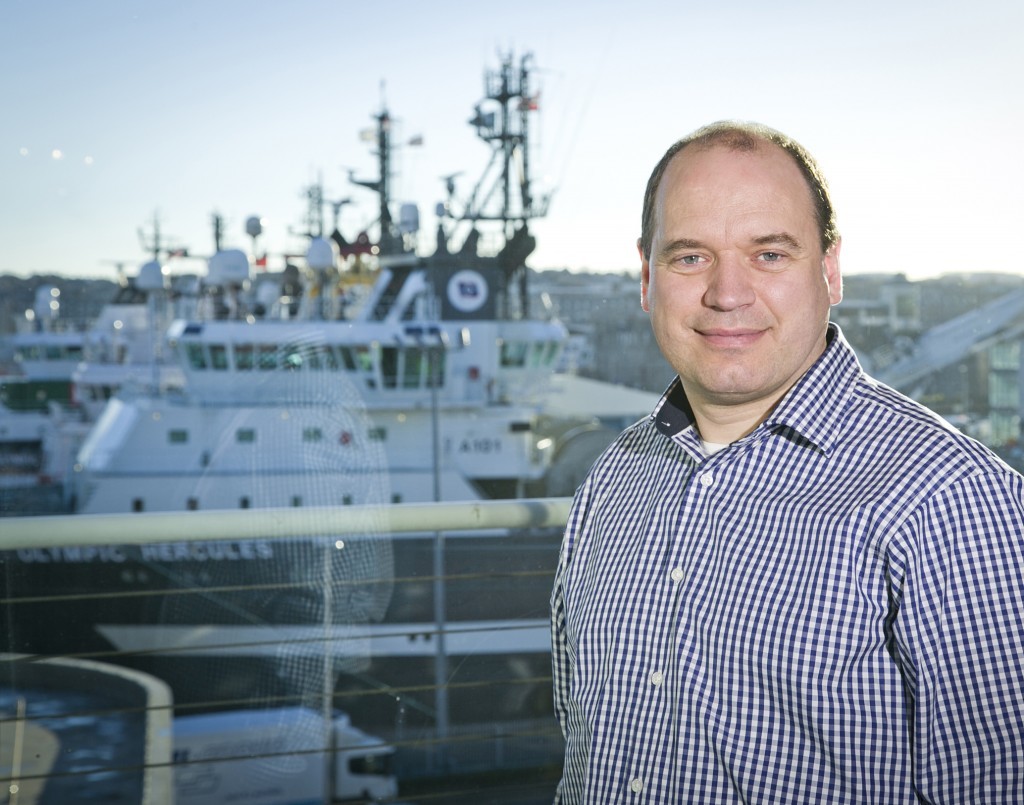 International project services consultancy Cambla is set to release a new version of its Schedule Animation Tool (SAT) software at Offshore Europe.
The technology, which Cambla states is a world-first, has been developed to improve the accuracy, and reduce costs, time and safety risks associated with planning subsea operations.
The online application provides a visual representation of a vessel's location and planned activities.
SAT was initially launched to the market in February 2015. It has been upgraded and now includes increased fleet management capabilities, enhanced data input system and a function to display fixed infrastructures including oil and gas platforms, FPSOs, and wind turbines.
Animation models can now be produced faster, significantly reducing the man-hours required to plan vessel operations.
Cambla founder Alexander MacLeod, said: "By recognising a growing industry need for a cost-effective way of planning vessel activity, and developing a solution for this through our new and improved software, we are able to support the industry at a time where reducing excess expenditure is of paramount importance to its future sustainability."
"Vessel operators are under immense pressure to identify occasions where their fleet is not being utilised to its full potential. SAT is a particularly useful resource for companies operating a large vessel fleet or planning a complex subsea project as it offers full fleet management support."
Earlier this year, the company was nominated in the new enterprise category at the Subsea Expo 2015 awards in Aberdeen.
Cambla will be offering delegates of Offshore Europe a live demonstration of its upgraded software at Offshore Europe on September 10 at 1.45pm on the upper lounge of the Aberdeen City and Shire stand on 2C20.
Recommended for you

Europe's New Sanctions on Russian Oil Kick In: What Changes?