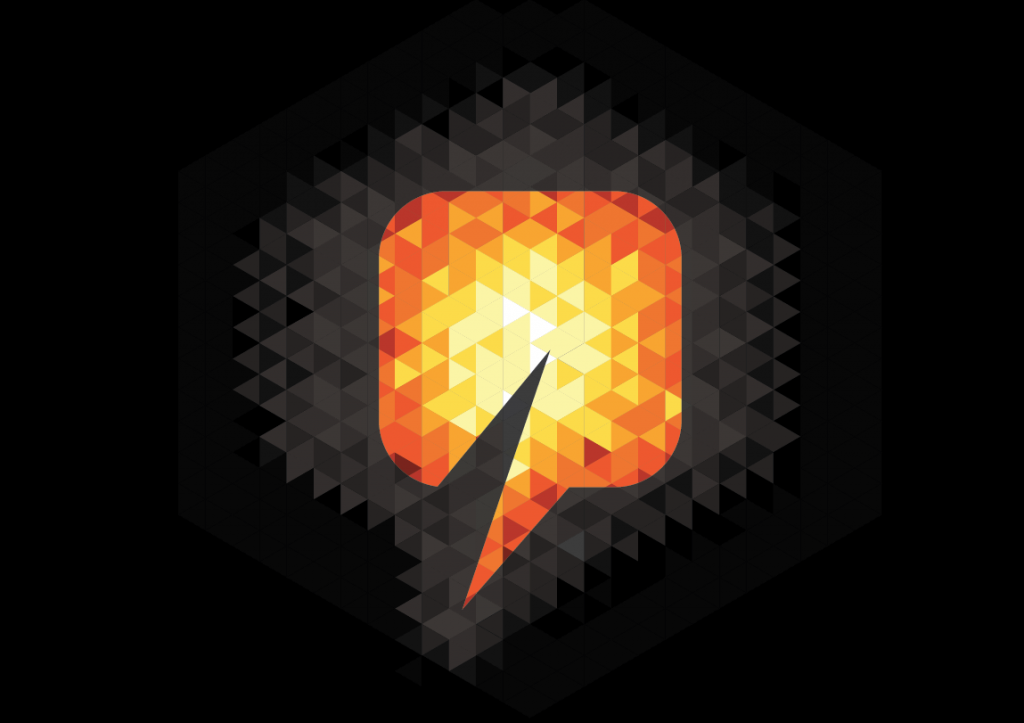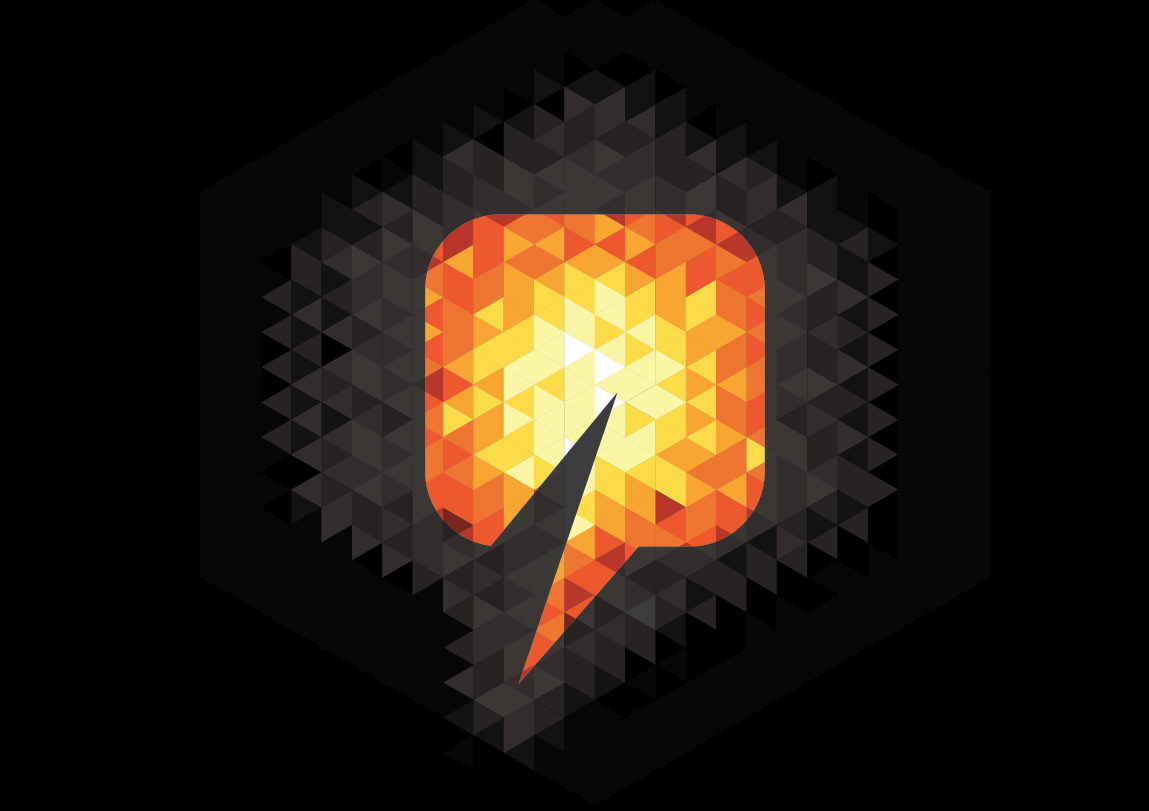 A Scottish technology company that develops some of the most high-tech fabrics in the North Sea is challenging visitors to Offshore Europe to help it create 10 new products in 10 days.
Wilkie Offshore designs and manufactures engineered textiles for a wide range of applications in the oil and gas industry.
It has developed a "revolutionary" yarn which is woven into a brand new fabric called: Wilkieflon. It has the same properties as the current market leading brand but is stronger, more durable and has better friction management – ideal for use in products such as bearings.
Wilkie Offshore director Jean-Christophe Granier, has an appetite for working hard.
"We make around 10 or 15 new fabrics every week," explains Granier.
The dynamic 32-year-old father-of-two swapped the legal profession for the fast paced world of business and joined the family firm – J&D Wilkie, run by his brother-in-law Hamish Rowan – as a director in 2012.
"As a solicitor, I envied my clients' autonomy and resourcefulness as business owners. I had to move. I wanted to sit on the other side of the table."
Granier said: "We have a toolbox of technology and we constantly dip into it. We use the incredible expertise of our collaborators and partners to deliver brand new products. We can quickly progress from back of the envelope designs based on our customers requirements and have a product developed within days."
Wilkie's endless round slings manufactured out of ultra-high molecular weight polyethylene (UHMWPE) with a safety factor of 7:1. The slings are eight times lighter than steel wire slings and the UHMWPE fibre is 15-times stronger than steel on a weight for weight basis.
Granier explains: "Wilkie Offshore acts like a collective. We often start with brainstorming ideas and we work this through to delivery of a product or application."
He maybe born and bred in Aberdeen, but with a name like Jean Christophe Granier – there's no mistaking his family's French connection.
He is proud of his French heritage on his father's side. While still at university, he imported wine to the UK from his grandfather's vineyard in the South of France. The entrepreneurial spirit was clearly there at a young age.
Granier's father Jean Claude worked in the oil and gas industry for nearly 40 years, giving his son an interest and passion for the sector.
When he joined J&D Wilkie he was amazed at what he found: "They had some incredible technology – they did not appreciate how advanced they were. I could see that there was an industry 60-miles up the road [in Aberdeen] that would embrace these products."
The company has an archive of over 20,000 different textile technologies and products.
It has also been an approved supplier to the military for over 100 years.
Its Jack Ellis Body Armour products have been used by the police and military around the world. Now the material is being deployed in the North Sea oil and gas industry to keep workers safe.