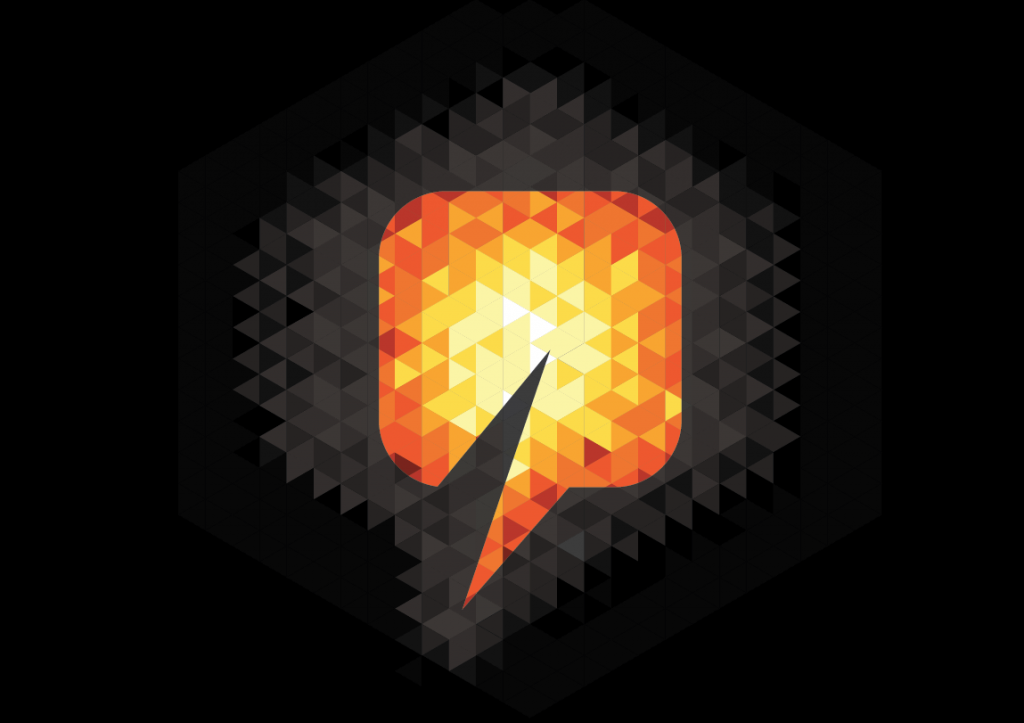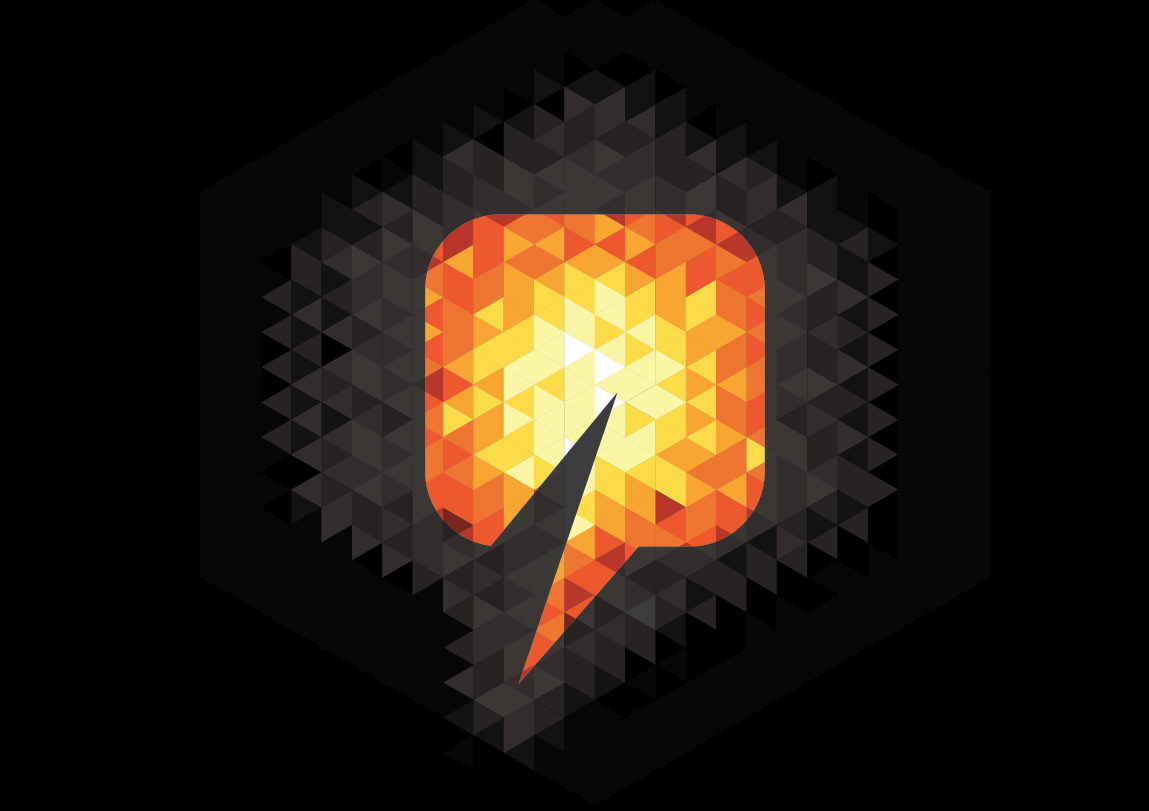 The crash in the price of crude will deliver a"shock treatment" that will eventually lead to a stronger North Sea industry, according to an Aberdeen executive search director.
Michael Diamond said that there is long-term potential for many new jobs being created in areas such as decommissioning, but there is no benefit in looking at the current health of the sector through rose-tinted glasses.
The managing partner at oil industry executive search firm Diamond Cooper said: "We can only hope that the industry as a whole will look back at this current oil price dip as a positive moment that inspired innovation, challenged common thinking and served as shock treatment to ensure a more pragmatic and collaborative approach to developing our resources.
"We will hopefully see more new ideas, innovative business models and a longer-term investment and decision making cycle which will factor in volatile oil prices, even when we eventually return to the comparative luxury of $100 oil.
"But if analysts are to be believed, we may need to endure and adapt to sub-$60 a barrel oil for a prolonged period of time."
Mr Diamond said the plunge in the price of crude had starkly exposed the inefficiencies and mismanagement that exploration & production (E&P) and oilfield services companies had all too often been able to get away previously.
He added: "Cost inflation was getting out of hand, but this was disguised by the high oil price. However, industry leaders now need to get expenditure firmly under control in order to survive."
Though there has been much pain on the job front recently, Mr Diamond said there are some positives emerging for the industry, including decommissioning North Sea infrastructure.
He said: "Aberdeen is likely to be at the forefront of creating best practice in decommissioning, which will hopefully lead to a global demand for local skills and companies, much like the subsea sector."
Mr Diamond said the jobs market in the North Sea was currently challenging, but noted that boards of companies are taking the opportunity to replace top executives to meet current challenges.
Mr Diamond said: "There is a different set of skills, experience and attitude required by management teams during a more challenging time than that of $100-plus oil."