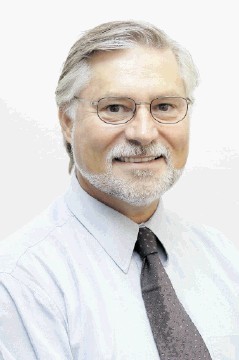 The developer of a new kind of wellhead that was designed following the Deepwater Horizon tragedy said it is safe enough to operate in the Arctic.
The Python subsea wellhead was unveiled by Aberdeen-based engineering firm Plexus at Offshore Europe today.
The company's chief executive Ben van Bilderbeek claimed it is "safe enough for the Arctic", one of the company's key target markets.
Van Bilderbeek, who also developed the new high pressure/high temperature system, said the risks associated with exploring in the pristine environment meant only the most robust and reliable technology could be used to ensure well integrity and minimise the risk of pollution.
"The big fish for us with Python is the Arctic. The political implications for operators not using the very best well integrity technology and engineering is not worth thinking about. The standards will be extremely high and we have full confidence in our systems to perform in that environment."
Van Bilderbeek said the equipment was an excellent example of how collaboration can help to develop genuinely innovative technology that can enable operators to operate safely and more efficiently.
It was developed from a 2011 joint industry project (JIP) led by Plexus and joined by operators and service companies including Shell, Total, Eni, Maersk, Wintershall, Tullow and BG.
The result, claimed Van Bilderbeek, is a new class of subsea wellhead, designed to cope with ultra-high pressures and temperatures.
The Deepwater Horizon disaster in 2010 led to the costliest pollution incident in oil and gas history and prompted a rethink among operators on how to reduce the risk and learn from events in the Gulf of Mexico.
The Python wellhead uses Plexus' field proven Pos-Grop technology which supports and seals equipment within a well via an external clamping arrangement to squeeze the system together to lock and seal components in place.
Plexus is in the process of securing a prototype partner to operate the Python wellhead.