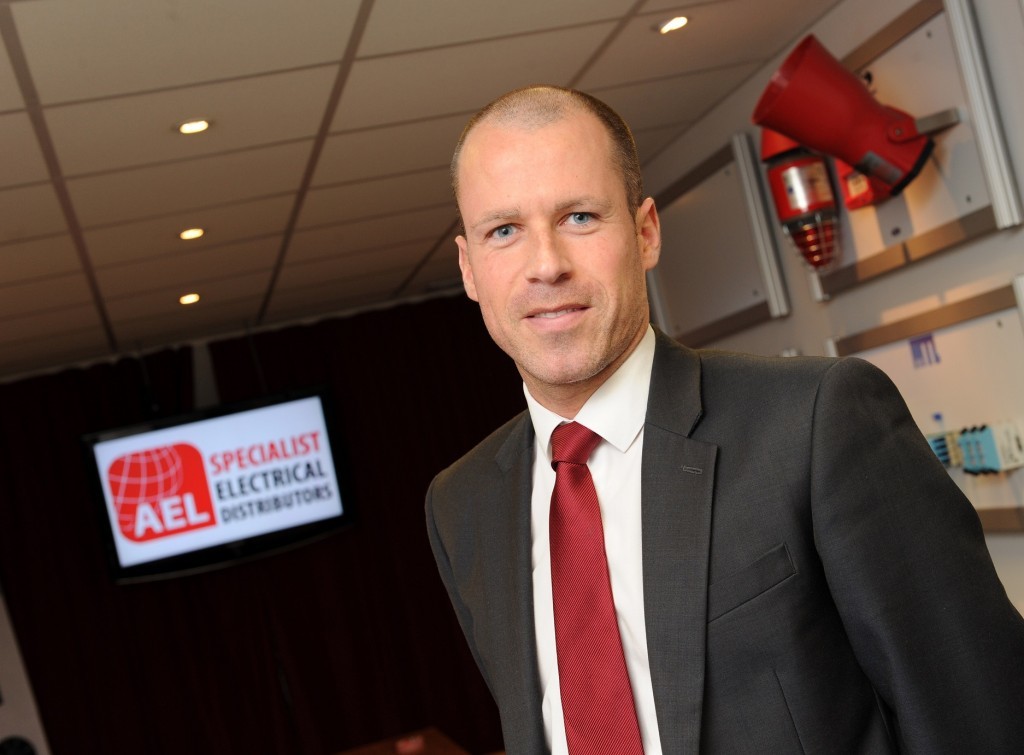 The downturn is opening doors in the supply chain that were previously locked-down, according to AEL managing director Graeme Mackie.
The company leader, who heads-up operations alongside his operations director son Alan Mackie, said the dipped oil price shifted sector culture in relations to supply chain interaction.
"Over the years the big companies and drilling companies have had their contracts in place and never opened the door for the smaller guys," Graeme said.
"But doors are starting to open."
AEL has since found itself pitching to a wider range of prospective clients.
Graeme said: "Previously it would sometimes take months or even years to get in the door."
Alan, who has worked his way up the ranks from logistics coordinator, later chipped in "Sometimes decades."
Alan added: "Everybody had their relationships in place. Everybody was making money so they were keeping those relationships. The likelihood of getting into the door was minimal."
But a halved oil price has since forced companies to open up the competition arena as they search for the best value for money, according to Alan.
"We're getting in more doors than we would have before the downturn."
The firm has also de-risked its business by diversifying into Houston, Azerbaijan and Kazakhstan.
But the industry's real test of good business will be when the oil price picks back up, according to Alan.
"There are more opportunities but when you're in a downturn people are more willing to speak to you," he said.
"But what we need them to do is continue to speak when the oil price picks up."
His sentiment echoes the call to action issued by the Oil and Gas Authority (OGA), in its six-month report. It called for greater transparency and clearer lines of communication throughout the sector.
Graeme hopes that operators engaging with smaller more nimble companies becomes the new normal – that and learning how to do business at $50 oil.
Despite current market conditions the industry veteran is positive about what lies ahead.
"We are confident," he said.
"We have expanded and we wouldn't do that if we weren't confident."