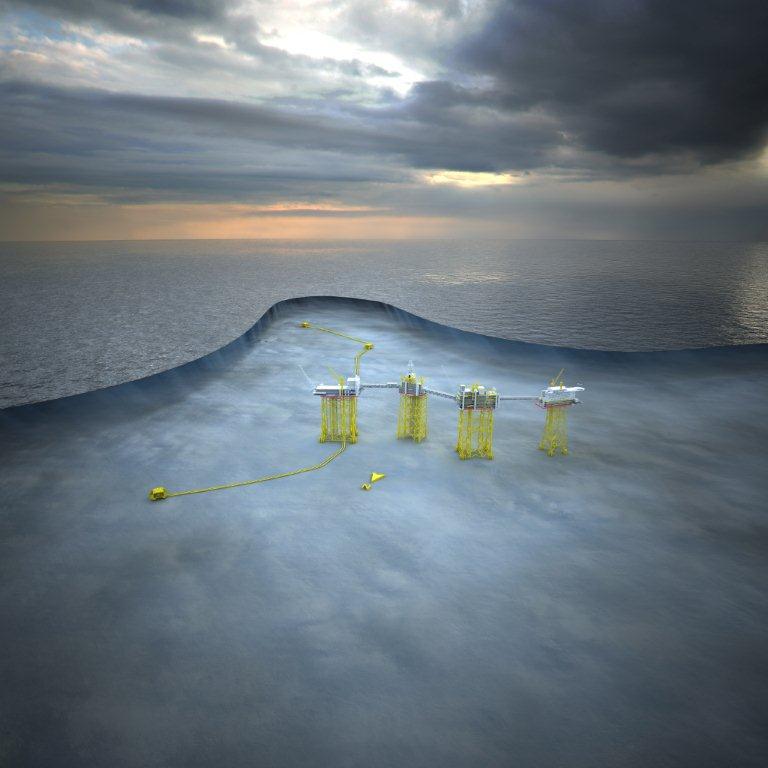 Early oil and gas explorers missed discovering the mammoth Johan Sverdrup oil find by just 200metres.
Speaking at Offshore Europe, Statoil's senior vice president Oivind Reinertsen revealed the landmark discovery could have been made as early as the 1960s.
He said: "This field is located on production licences number one and seven.
"In 1967 if this licence had been drilled 200metres to the west the field would have been discovered."
He added: "In 1967 when they drilled they found sand, but it was water wet.
"It was no surprise they expected to find sand."
However, oil was just within reach – located in a basement previously believed to be dry.
"Ten years ago we drilled and there was traces of oil in the basement," the company leader said.
"We still don't know how it migrated but we know the oil is there."
The near miss, which later was recorded as one of Statoil's biggest finds in 2010, is a reflection of what's still left to leverage in both the UKCS and NCS, according to Reinertsen.
He said: "I used to say if you look at map of both the UKCS and NCS and put pins were there are already discoveries, they're not covering a huge area.
The company leader added: "I am sure Johan Sverdrup is not going to be last opportunity we have make a discovery like that.
"But to find it we have to drill and we should drill now because it's cheap."
Reinertsen referenced the Norwegian government's willingness to financially invest alongside operators in exploration wells as a way to incentivise more exploration on the basin.
When on line, Johan Sverdrup will account for 40% of Norway's oil production. A total of £3.5billion of contracts have been awarded to date for the project. Estimated production for phase one is expected to be between 315,000 and 380,000 boe/d.
Nurturing that investment is critical to the sector's future and its ability to produce like-for-like finds, according to the vice president.
When it comes to Johan, Reinersten said: "The people that are going to produce oil in its last 10 years are not even born yet. They are not even thought about yet."
And that he argues is reason enough to continue to relentlessly push the exploration envelope.
Recommended for you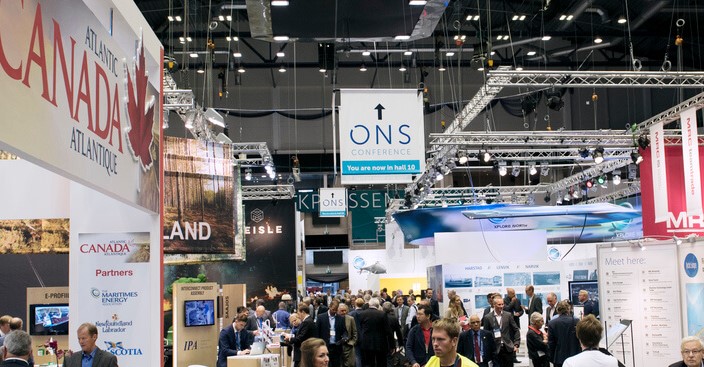 The ONS conference 'provides a platform for our evolving industry to learn'