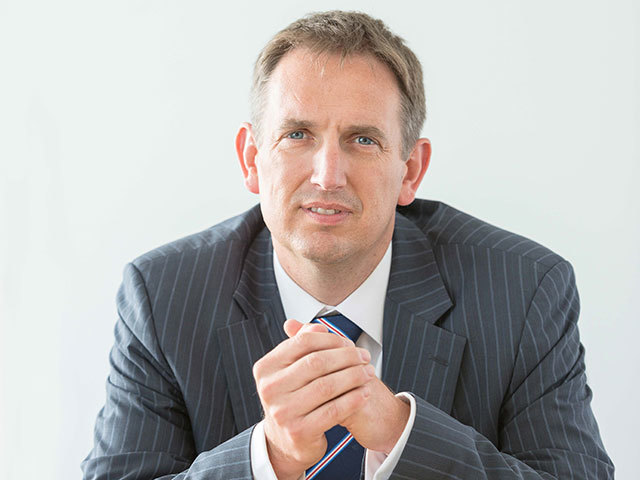 The UK managing director of Aker Solution said the next generation should not be afraid to "jump in with both feet" and get as much experience as possible.
Matt Corbin spoke to Energy Voice after the opening plenary session at this year's Offshore Europe which was led by Professor Brian Cox.
Corbin said the theme around this year's four day event – the next generation – was even more prevalent in the current climate.
He said:"I think it's more important because of what's going on right now. It's so easy to stop employing and stop engaging and stop spending all of that effort in bringing in the new generation because right now today we probably don't have the jobs for them.
"But there's no doubt that in two, three, ten, 15 years time we will need new leaders and new experience in the industry so right now it's the most important topic we can talk about.
"Look for the opportunity and grab it, there's amazing things out there. there are companies doing fantastic innovative research both in terms of engineering aspects and in modern apprentices.
"Just jump in with both feet."