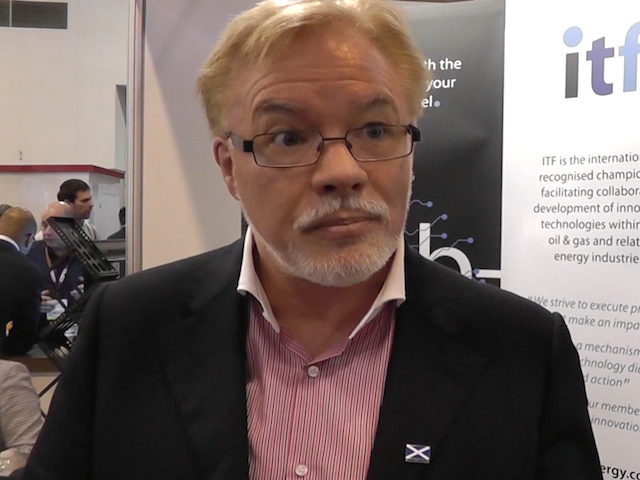 A drill string camera that can carry out jet blasting during visual inspections could help operators cut rig time in half, according to its inventors.
A new joint industry project (JIP) has been launched to progress the prototype of the new multifunction CDFC camera by Clearview Well Services, from Perth, Australia.
The Aberdeen-based Industry Technology Facilitator has launched the project. It is also being supported by two global oil and gas operators.
Clearview inventor and director Dale Parker, said: "Currently during inspections existing drill string mounted cameras flush the area with clean fluid, but carry out a separate time-consuming operation if the area requires cleaning.
"Our system includes a flushing function and also a high pressure jet cleaning action for the internals of the blow out preventer, wellhead, tree, hydraulic couplings and riser surfaces.
"It will then repeat the flushing, so that in one operation the area can be viewed, cleaned and checked."
ITF chief executive Dr Patrick O'Brien, said: "It is a costly global challenge which will be of great interest to the wider community. There is still an appetite to find innovations that can deliver crucial efficiency savings and reduce bed spaces."
The designs have been reviewed by the operators and the JIP funding will be used to create the prototype for a live test within six months with a possible move to manufacturing before summer 2016