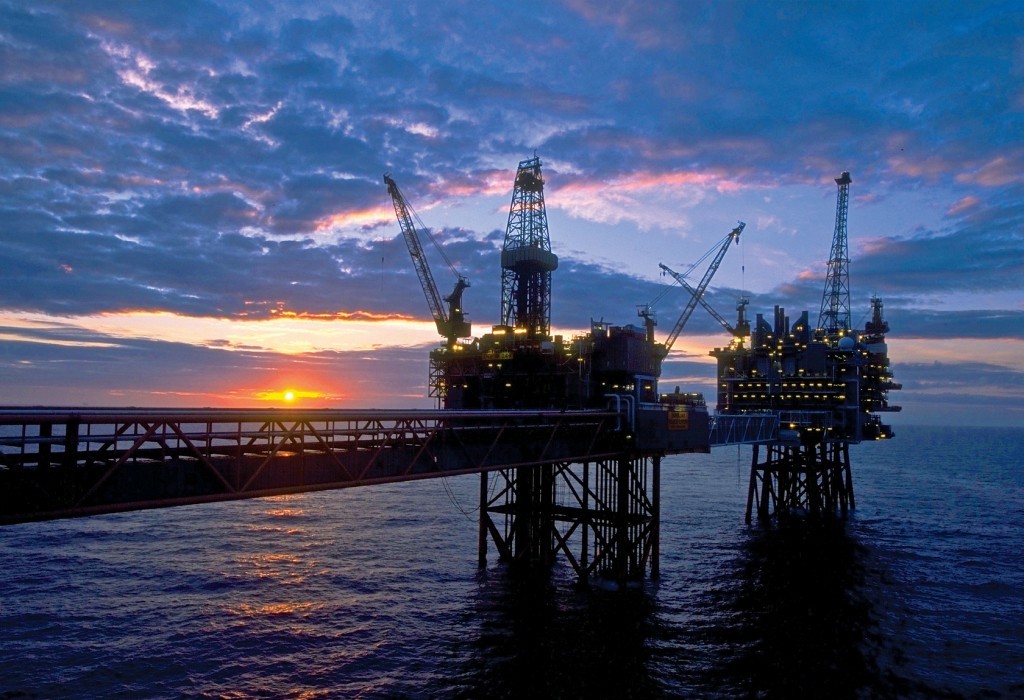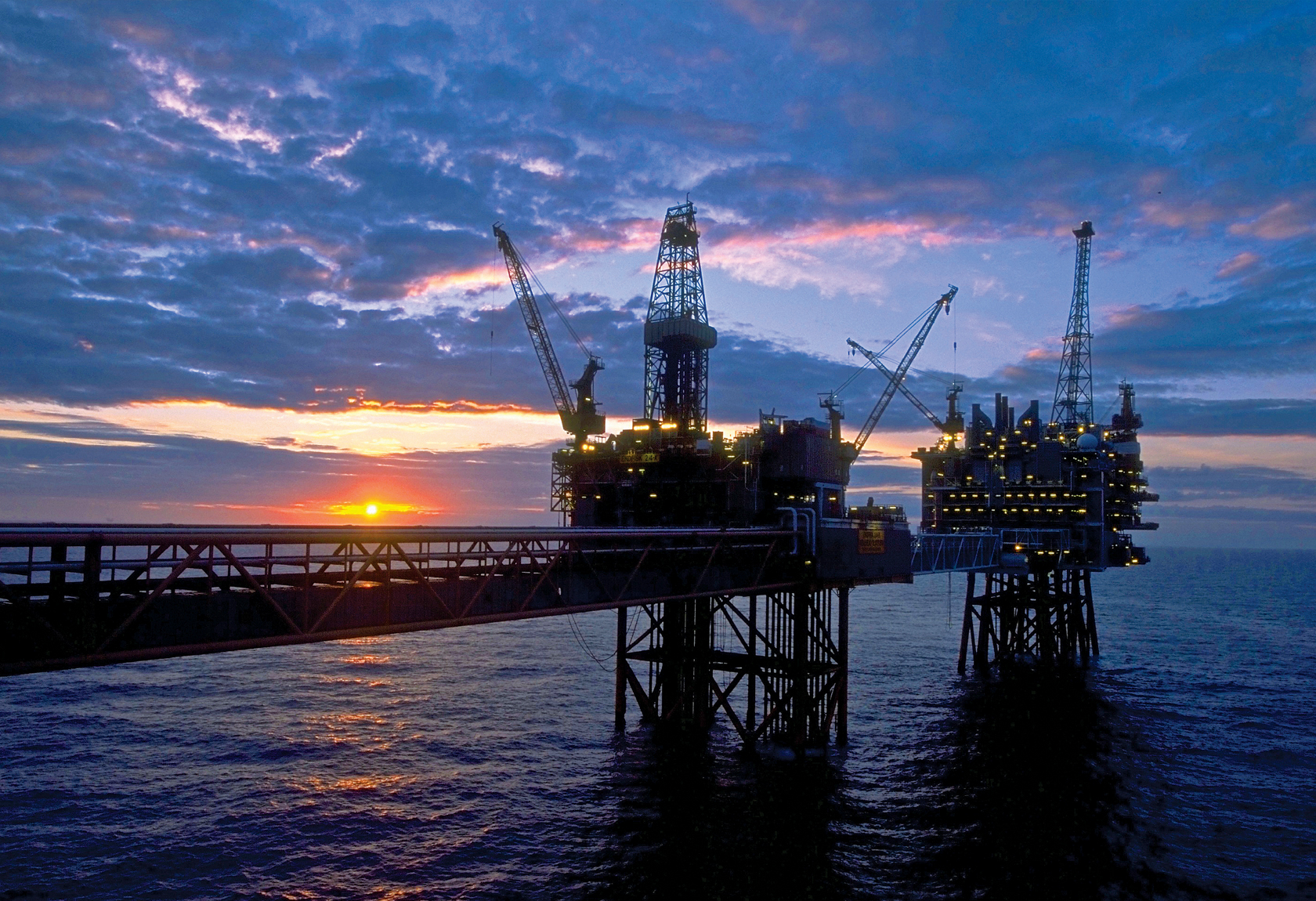 Engineers who embarked on their career only a few years ago have been inspiring the next generation of industry leaders at this year's Offshore Europe, in the first programme of its kind at the event.
School children from academies including St Machar in Aberdeen and the secondary school in Montrose were invited along to speak and hear from oil and gas professionals about their careers in the sector.
Energy Voice spoke to two pupils, 17-year-old Alexander Smith and 16-year-old Courtney Thomson, who are both looking to pave their way into the industry.
They heard from young professional, 24-year-old Chris, who works at Expro.
He shared his experience in the industry and how he chose his own career path after being inspired by his father's profession as well as his sister.
Courtney Thomson, who plans to go into further education in order to get into the sector, said it was vital more events like this were provided for young people.
She said: "It's been really good, it's been really inspiring, it's really helped me decipher what paths I want to take.
"Listening to other people's stories and experiences, how choices they've made have benefitted them and their careers. Its just been really interesting."
St Machar Academy sixth year pupil Alexander said he had also been inspired by his father's choice of job working in the oil and gas industry.
He said:" My dad's in the oil and gas industry so I've known a little bit about it and I've had a work experience at an oil and gas company. I was still a bit unsure but this has really solidified my view in coming and working in the oil and gas.
"It seems like a really rewarding career."
The workshops, which have taken place over two days with 15-17-year-olds and 13-14-year-olds are aimed at providing the necessary insight into engineering young people may need.
Expro also hopes the move will allow pupils to see the importance of focusing on science and engineering during their school years.
Recommended for you

Southern North Sea vies to be UK's shining example of energy integration