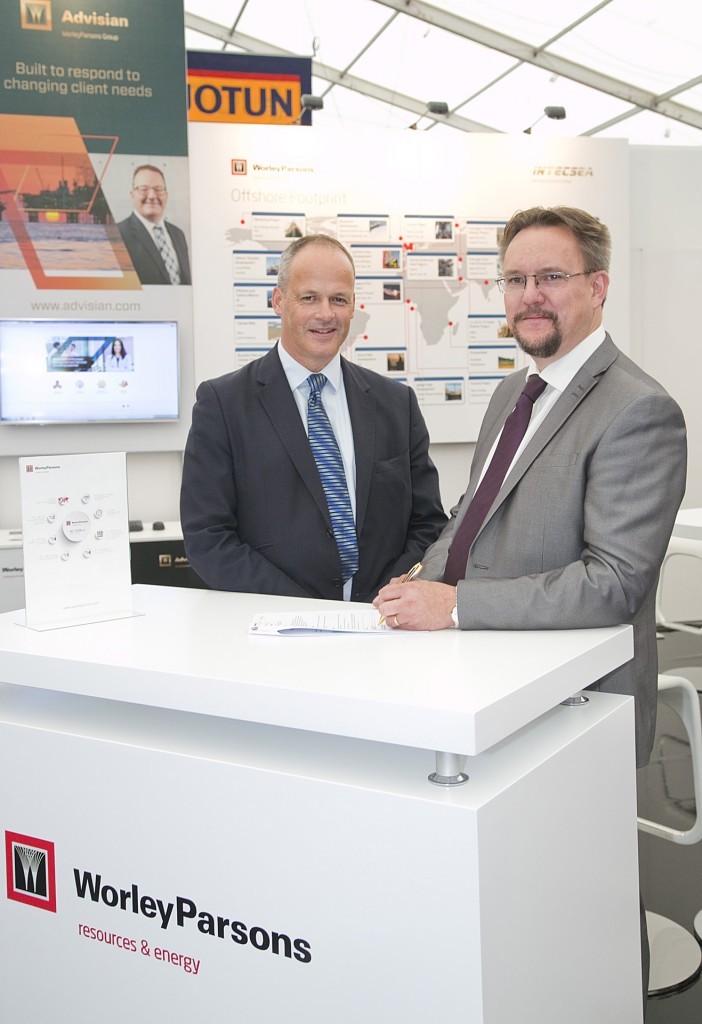 WorleyParsons and Wilton Engineering Services, have signed a memorandum of understanding (MOU), that lays the foundation for the two companies to collaborate on brownfield oil and gas engineering, procurement and construction (EPC) projects in the UK.
The MOU was signed at Offshore Europe by Alan Gordon, WorleyParsons managing director and Bill Scott, chief executive of Wilton Engineering Services.
"Something new in terms of brownfield project delivery is required in the UK to address changing economics of the industry, and there is a clear requirement for more cost effective EPC services that are inherently safe and also meet quality and schedule requirements," said Gordon.
"The merger of our expertise and experience provides a strong combination, to which we are confident that the market will respond," said Scott.
Under the terms of the MOU, WorleyParsons will focus on engineering design and project delivery, while Wilton Engineering Services will provide its expertise on construction engineering, fabrication, offshore construction and installation.