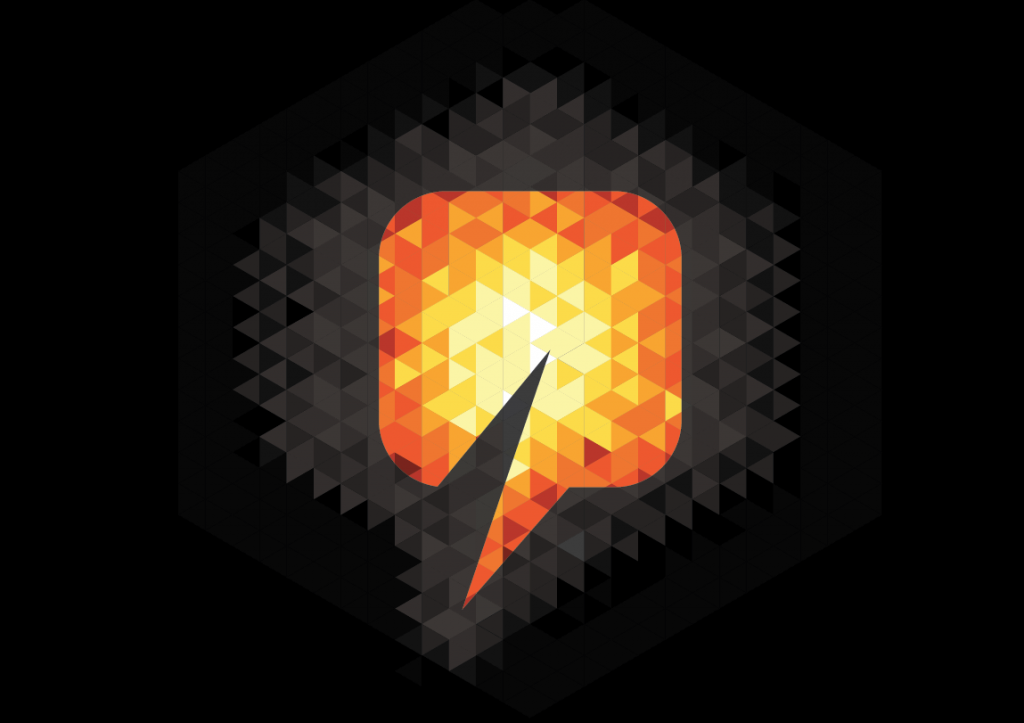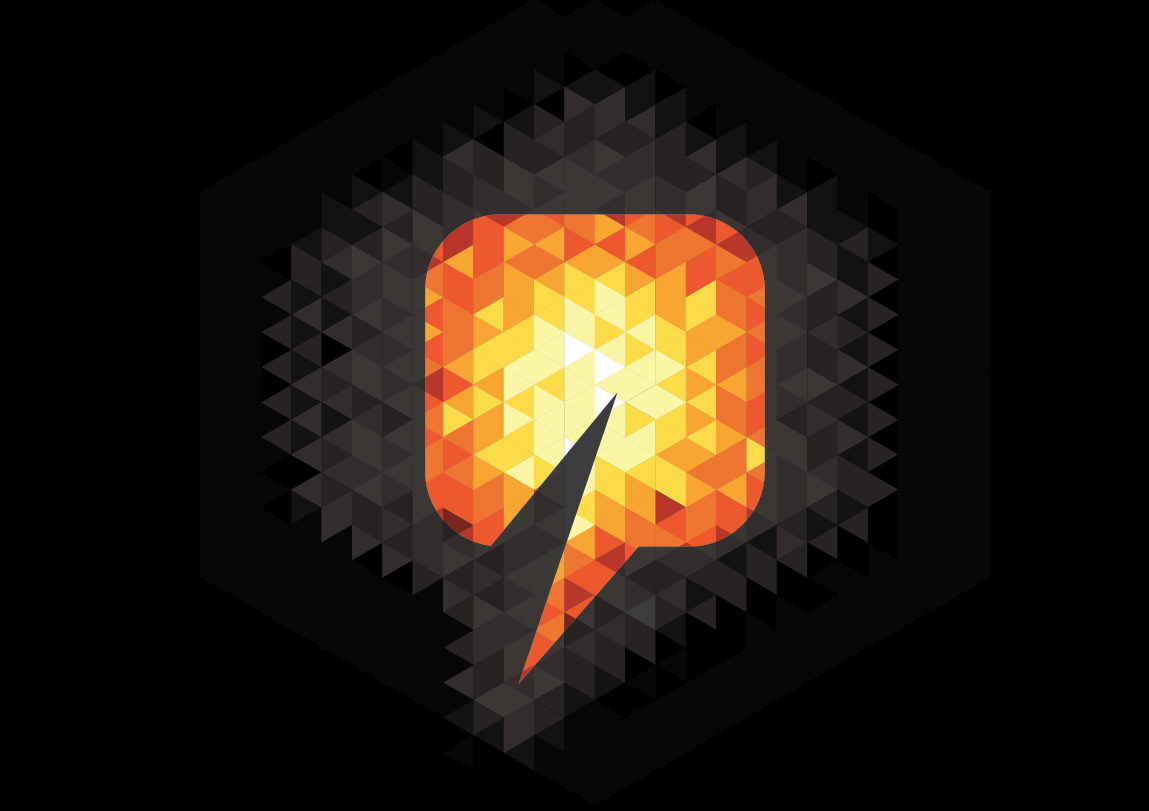 Stirling Group aims to help reduce the single largest cause of fatalities in the global oil and gas industry through its newly accredited advanced and defensive driver training scheme.
Announcing Royal Society for the Prevention of Accidents (RoSPA) backing for its initiative yesterday, the company said it was on a mission to reduce the "shocking numbers" of workers who are killed in transportation operations every year.
In 2013, more than 45% of the total fatalities in the industry globally were attributed to transportation accidents by air, road and sea.
Figures for the US alone show four out of every 10 work-related deaths in the sector involves a motor vehicle.
Fatigue caused by shift work is frequently cited as a factor in incidents where oil and gas workers are killed commuting to jobs.
Stirling, which operates in 25 countries, with headquarters in the United Arab Emirates and offices in the UK, Kurdistan, Algeria, Iraq, Malaysia and Australia, joins a small number of RoSPA-certified organisations delivering armoured car, personnel carrier, small bus and van safety courses.
Its driver training services are led by an internationally qualified instructor who has attained the elite status of RoSPA master trainer and examiner – reserved for less than 10 defensive and advanced driver trainers worldwide.
Simon Williams, Stirling's global director for safe journey management said: "This is a great addition to our current accreditations and reinforces our commitment to help organisations reduce risk."
Stirling's incident management centre in Aberdeen provides round-the-clock support to global companies in the event of an emergency.