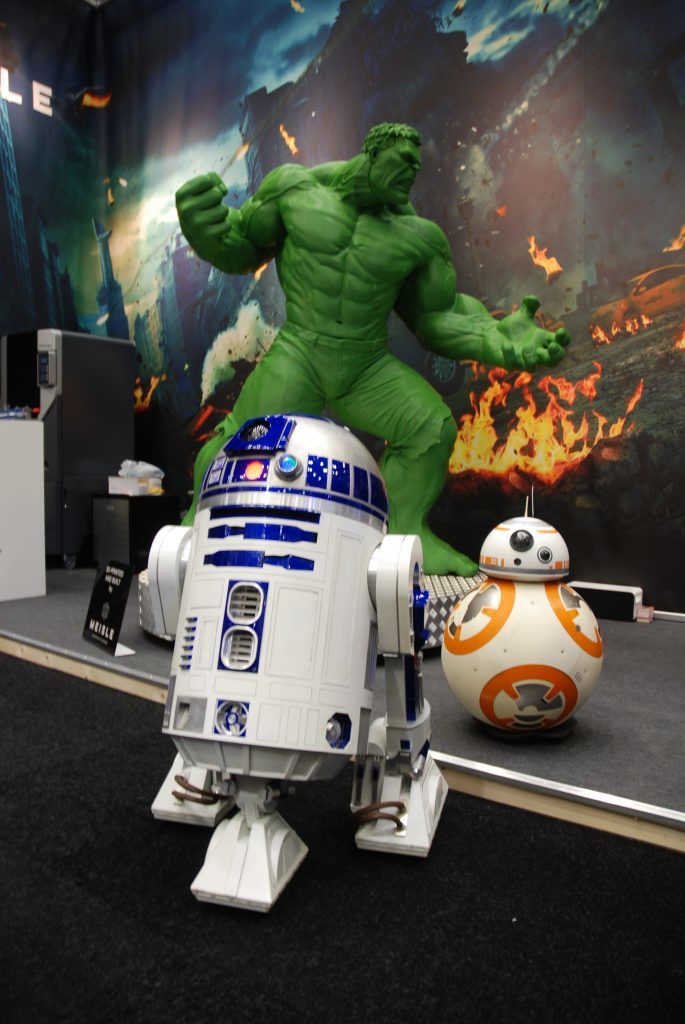 There is a big green angry man stealing the show at this year's ONS.
The Hulk has taken the oil and gas industry conference by storm.
And the man responsible is Herald Knutsen of Meisle – a company which 3D prints everything from R2D2 to offshore platform models.
"The Hulk took about 1,500 hours to print, so about 2.5 months. The last piece of the Hulk was mounted early Monday morning," he said.
The engineering expert is using the show to make in-roads to the "conservative" marketplace.
"3D printing is in the prototyping stages in this industry, because oil and gas is kind of a conservative business so we have to try something for a long time," he said.
The company is already printing joystick grips, brackets, covers and scale models for the sector.
He said: "3D printing can save you a lot of money, because you can see your end product and find out if you're going the right way."
The entrepreneur insisted the method lived up the Avenger's steely reputation.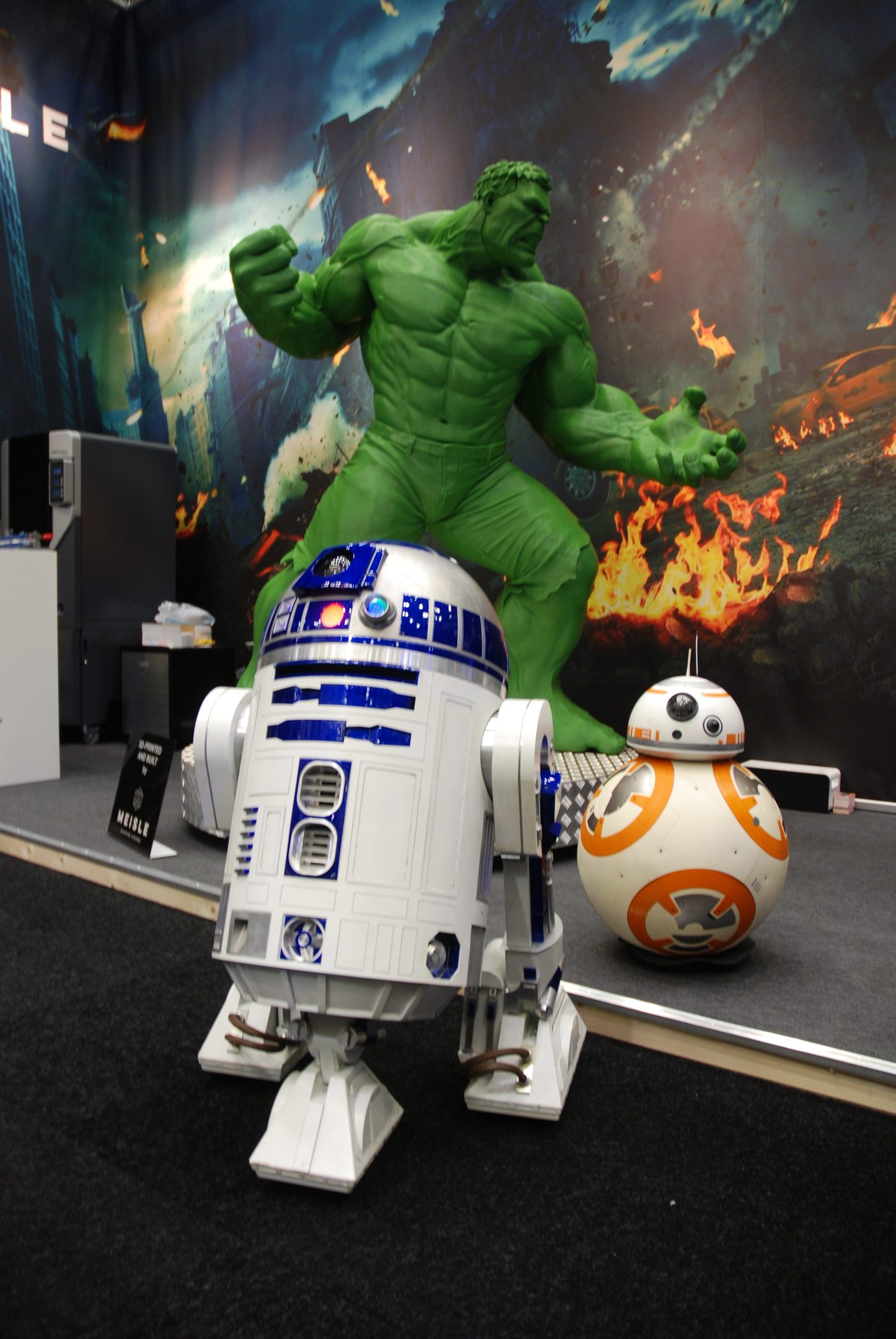 "We have a lot of different materials," he said.
"Each material has a different certificate, so for instance if you're going to make something for the airline industry there's a specific material you use for that. It's certified."
Knutsen, who has been consulting for the oil industry for the past decade, said the current oil price climate was opening up new doors.
He added: "It forces people to think about and use it more. I think every industry needs it, because you need to be creative in every industry."