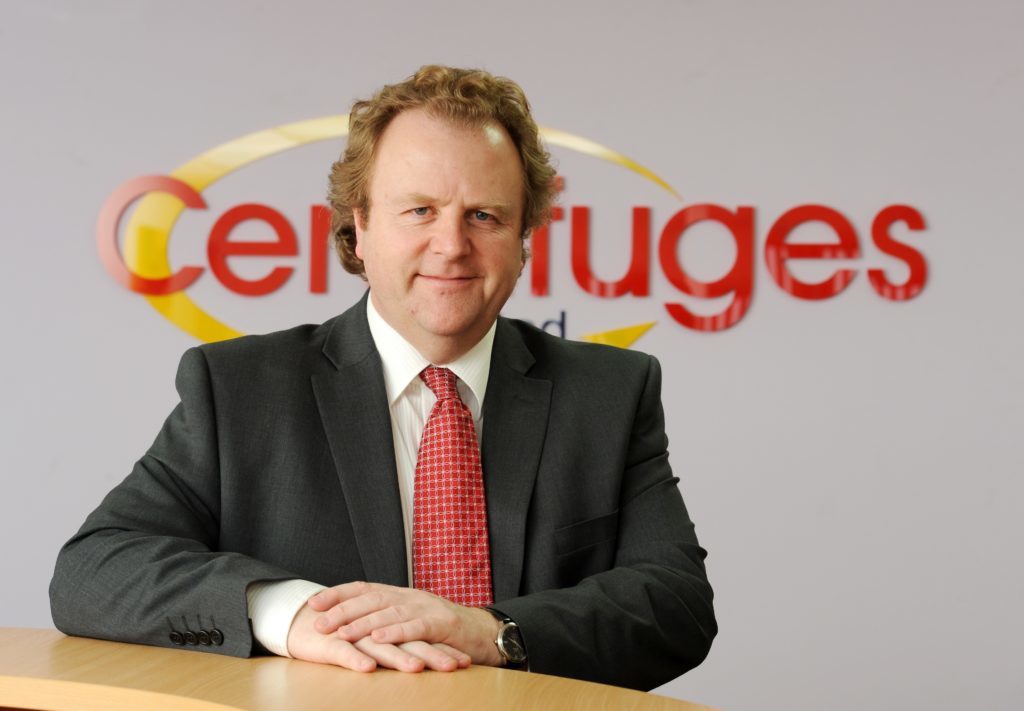 Aberdonian entrepreneur Jim Shiach has started up a new energy service company based in Stavanger, Norway.
The launch of CUL AS is expected to create two jobs in the near future, according to Mr Shiach, who is the sole owner of the new firm.
He believes his latest venture can build on the reputation of another business he has managed for more than 15 years, Centrifuges Un-Limited.
The Dyce-based company specialises in the design, manufacture, installation and maintenance of centrifuges and related equipment for offshore oil and gas operations.
It has completed more than 250 high pressure, high temperature (HPHT) drilling projects completed since it was founded by Mr Shiach in 2001.
Centrifuges Un-Limited has completed a number of projects in Norway, but does not have a permanent presence there.
CUL AS will supply technologies designed specifically for HPHT wells, while also giving its Norwegian customers the benefit of a distribution service agreement that Centrifuges Un-Limited put in place with heat-transfer solutions firm Kelvion.
Mr Shiach said: "We have a real affinity with Norway because the first project Centrifuges Un-Limited ever did was in Norway back in 2001.
"Since then, the region has been a very important part of our operations and it really is a case of right time and right place for us to expand.
"We believe that Stavanger is an obvious location from which we can achieve this.
"We are currently involved in a number of projects ongoing in and around Norway, so creating a new business to better serve our growing customer base there is a natural evolution.
"Additionally, it fits well with our ongoing sharpened focus on diversifying our income stream by exploring international opportunities and refreshing our global footprint."
Mr Shiach is the great grandson of legendary Aberdeen businessman Alex "Cocky" Hunter, who traded second-hand goods from his city-centre stores.
He was just 21 when he launched his first business venture, JS Electrical, in 1981.
In 2002, he saw a gap in the marketplace for a consultancy in the energy sector and launched Solids Control Electrical Services.
Centrifuges Un-limited, which is exhibiting at the ONS conference in Stavanger this week, was set up around the same time.
Mr Shiach completed his management buyout of Centrifuges Un-Limited in 2016 with support from Clydesdale Bank.
Recommended for you
X

ONS 2018: Conference chief says more project FIDs on the cards