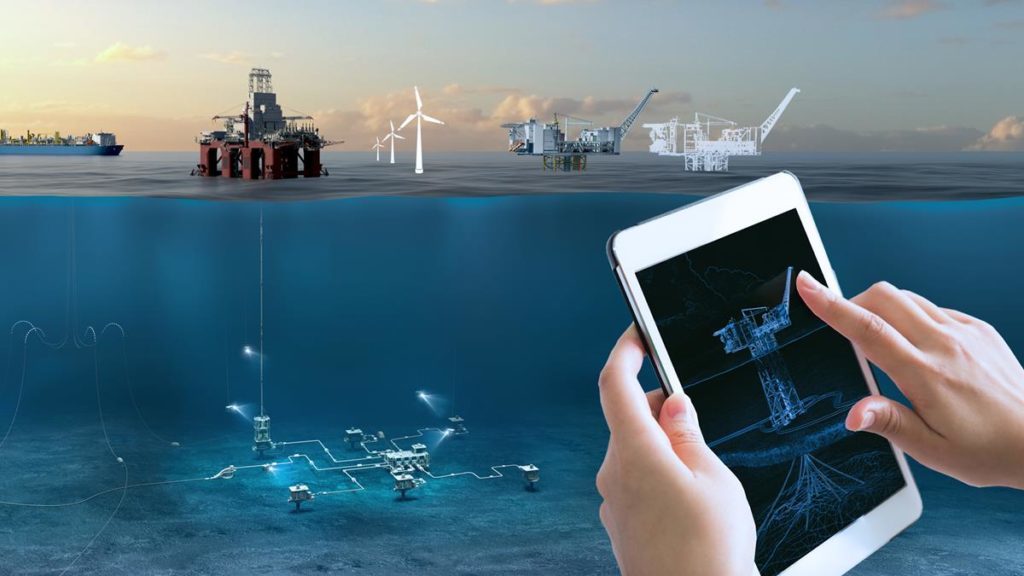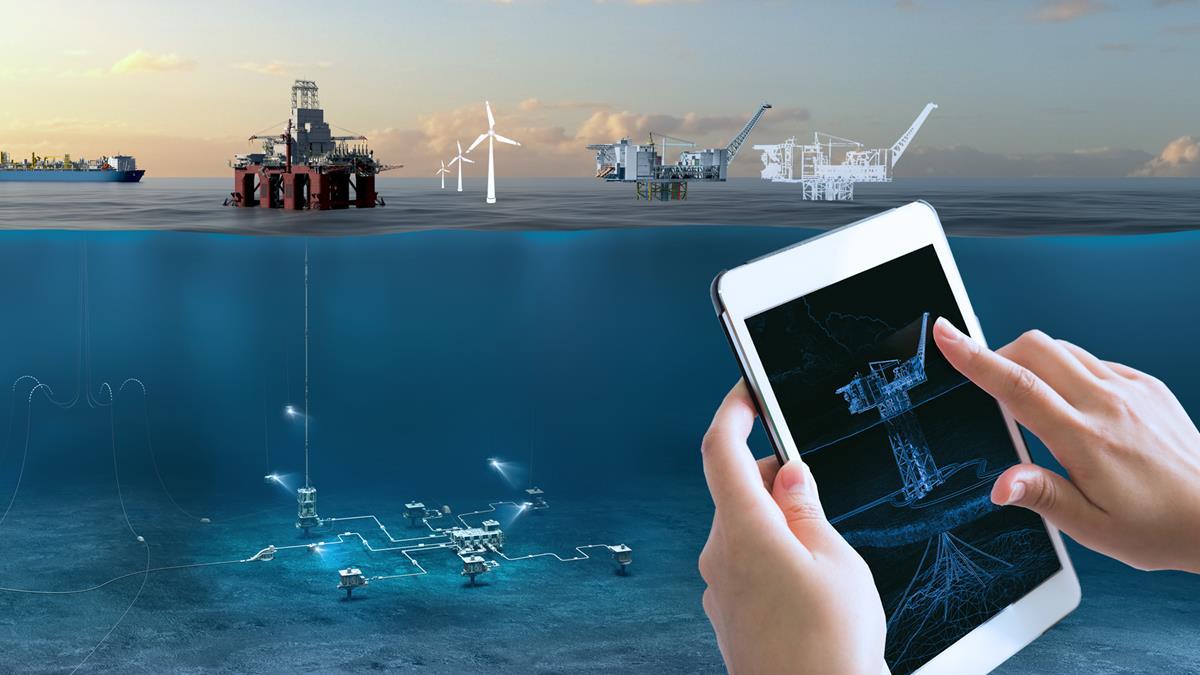 Swiss technology firm ABB has launched guide for oil and gas operators transitioning to a new energy mix through digitalisation.
ABB said a "robust digital strategy" would mitigate the risks of creating "technology silos" that lead to poor performance.
The guide says building a digital strategy requires the retraining of executives, investing in talent, assessing and benchmarking current data architecture and working the data harder.
It also identifies several challenges facing oil and gas companies. For digitalisation to deliver all its potential benefits, systems, equipment and sensors across industry must start sharing data and learning from one another.
The guide also notes that today's data security regulations do not serve the fast-evolving energy industry.
This can only be rectified through technology and due diligence in the operational use of data.
Per Erik Holsten, managing director of ABB Oil, Gas and Chemicals, said: "A successful energy transition requires an effective digital transformation roadmap, driven by a culture of innovation, technology adoption and digitalisation.
"This will help energy companies achieve faster and better business decisions, higher production, fewer outages and reduced costs."
Havard Devold, global digital lead, ABB Oil, Gas and Chemicals, said: "CEOs can no longer afford to be sceptical about digital and de-prioritise automation in relation to other parts of the business deemed to be more critical, such as geology, well services or turbomachinery.
"When digital changes that challenge existing work models are proposed, it is imperative that the stakeholders most likely to grasp the impact are included in top table discussions about it. At present, they are typically not invited and so the potential benefits are overlooked."
Recommended for you
X

Effort made by basin to lower costs improves prospects