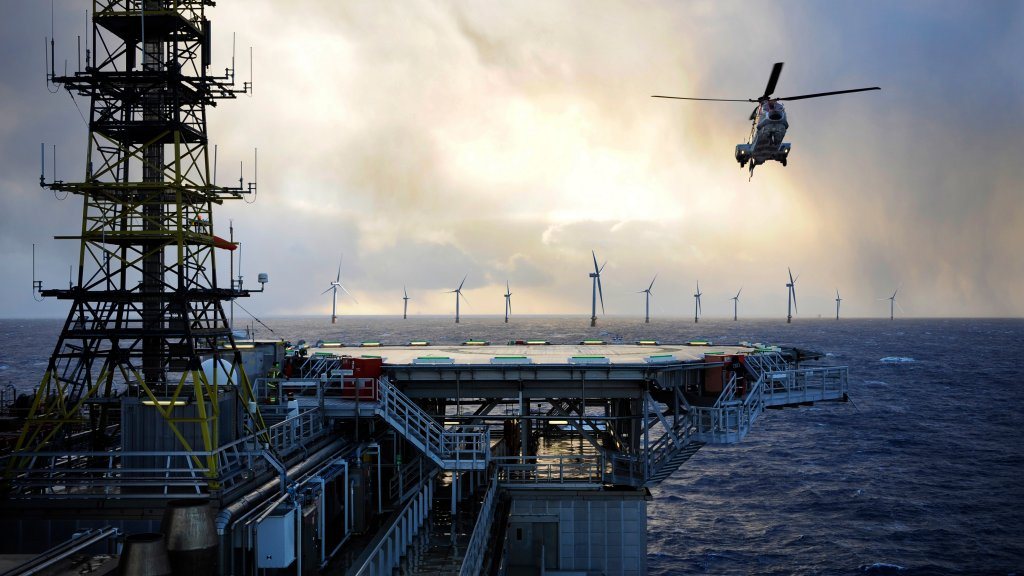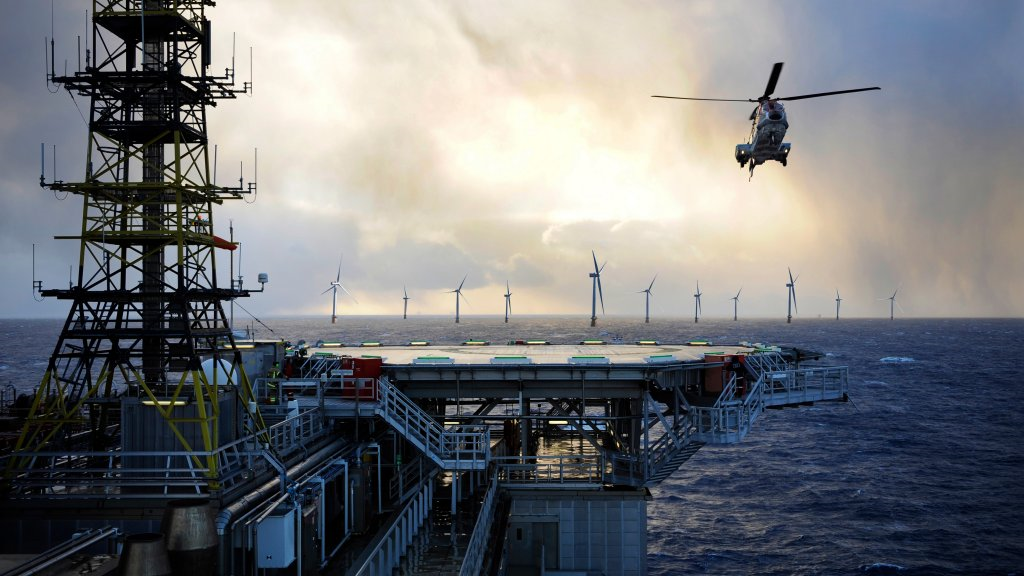 The Gullfaks and Snorre fields offshore Norway could soon be powered by floating offshore wind.
Equinor said switching the power supply to renewables would cut CO2 emissions by more than 200,000 tonnes per year, equivalent to the emissions from 100,000 cars.
Following an extensive study, Equinor has identified Snorre and Gullfaks fields, in the Tampen area in the northern North Sea, as the best candidates.
Equinor and its partners will now move towards a possible investment decision in 2019.
The project would involve the construction of an 11 turbine wind farm based on Equinor's floating offshore wind concept, Hywind.
The turbines will have a combined capacity of 88 megawatts and are expected to meet about 35% of the annual power demand of the Snorre and Gullfaks platforms.
The preliminary capital and development expenditures of the project totalling about NOK 5 billion, and the project aims at further cost reductions. The industry's NOx fund is today confirming to provide up to 566 million NOK in investment support for the project.
Pal Eitrheim, Equinor's executive vice president for new energy solutions, said: "Reducing the use of gas turbines by supplying platforms with power from floating offshore wind is a challenging and innovative project.
"It may also facilitate new industrial opportunities for Norway, Equinor and Norwegian supply industry within profitable renewable energy, while enabling oil and gas production with low CO2 emissions.
"The Hywind Tampen project is contributing to further developing floating offshore wind technology, reducing costs and making the solutions more competitive."