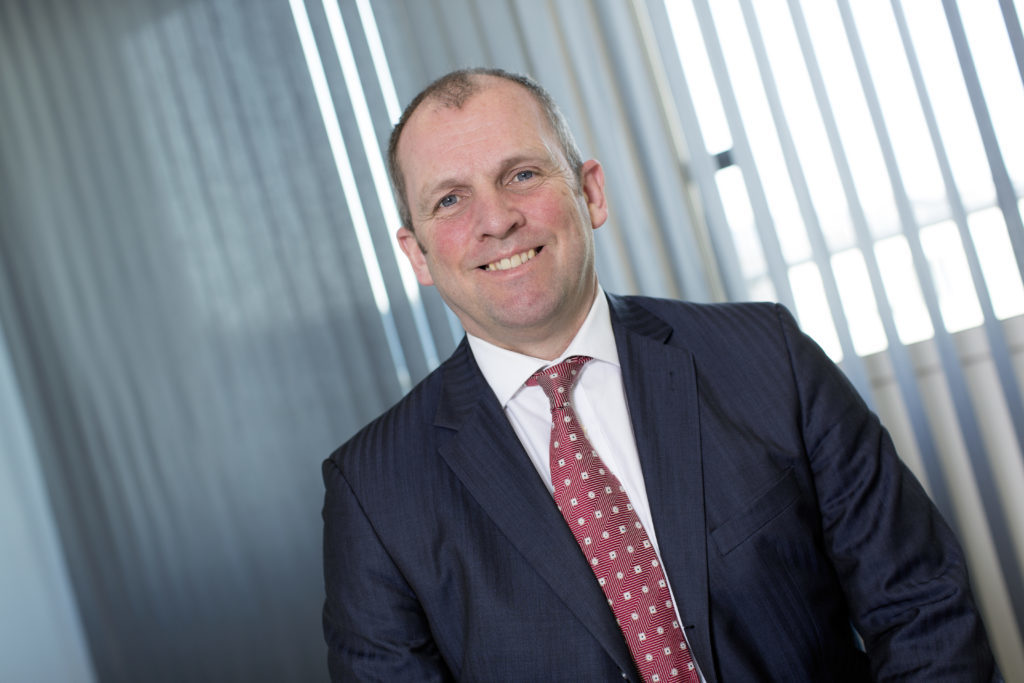 Faroe Petroleum's boss has said "anyone is welcome" to buy the company "at the right price" amid a battle for boardroom control.
Chief executive Graham Stewart said Norwegian firm DNO's earlier efforts to put two of its own nominees on Faroe's board would have been a "waste of everyone's time".
Mr Stewart said shareholders wanted Faroe to retain an independent board and continue to maintain the "highest standards of corporate governance".
He also revealed that the Edinburgh field, which straddles the border between the UK and Norwegian sectors of the North Sea, could contain more than 200 million barrels of oil.
The UK licence was awarded to Faroe in the 30th licensing round and Mr Stewart said Faroe was seeking farm-in partners.
DNO recently raised its stake in Faroe to around 28% and had asked for a meeting of shareholders to discuss its representation on the board.
But DNO dropped its request this week, complaining about Faroe's "disdainful attitude" to its largest shareholder.
Faroe said it did not give any "credence" to DNO's reasons for withdrawing the request.
Speaking at ONS, Mr Stewart said: "Anyone is welcome if they want to buy us, but they can buy us at the right price.
Our shareholders would welcome that, if it's at the right price.
"For anybody to seek control through any other means is unfair to the shareholders and hence we have to maintain our independence any way we can.
"We've got nothing against them. We respect them. They're a shareholder and we've got lots of shareholders. We have to treat them all equally."
Mr Stewart said Faroe was "used to the threat" of takeovers and was ready to defend the company.
He said: "We're used to the threat of someone seeking control without paying a premium, so we have always had strong defence strategies in place.
"Rothschild, in London, is our defence advisor, and they are very well versed in these matters."
Mr Stewart said Faroe had "massive upside potential" and predicted an "inexorable rise" in its share price on the back of an "exciting" exploration programme.
He said a commercial discovery at the Agar-Plantain fields could transform Faroe's UK business.
Faroe recently took a 25% interest on the sole risk drilling activity on Agar-Plantain and a 12.5% interest in the wider licence.
Operator Azinor Catalyst said yesterday that drilling started on the Plantain exploration well on Friday.