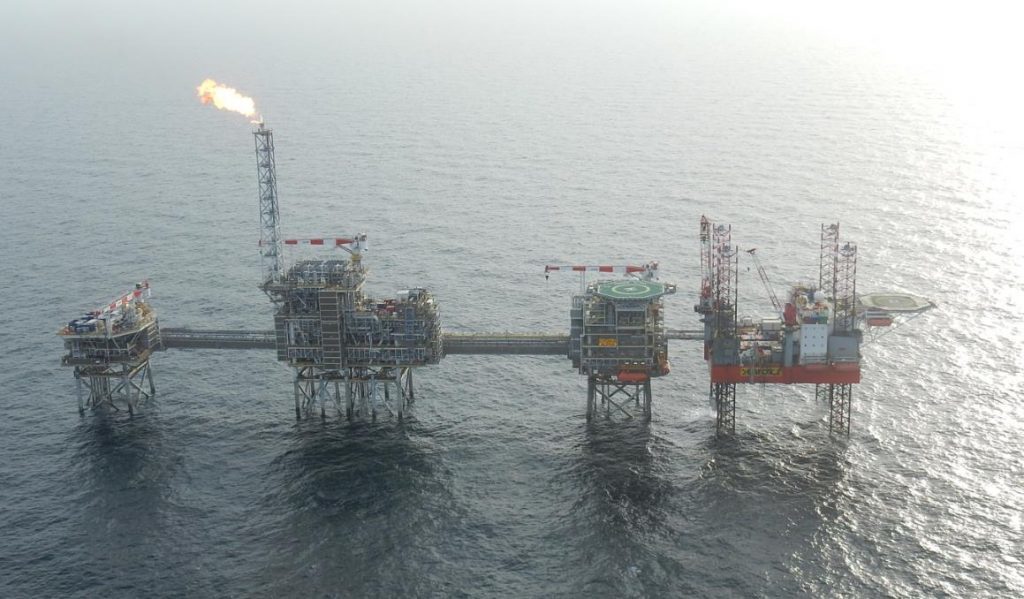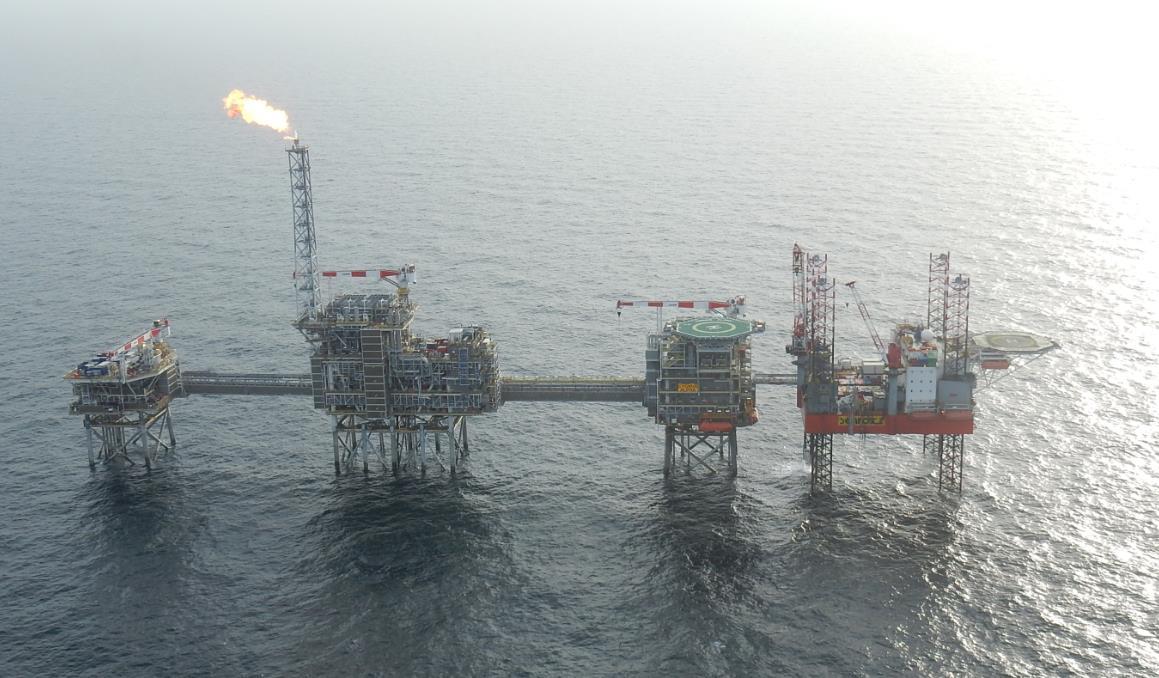 Neptune Energy's boss said talks are under way to solve regulatory issues that are hindering production from the giant Cygnus gas field in the southern North Sea.
Jim House, Neptune chief executive, said he hoped the UK Government would help accelerate the process amid fears the problem could take more than two years to sort out.
Gunther Newcombe, operations director at the Oil and Gas Authority (OGA), said the regulator had been working to address the situation for a "number of months".
Mr House said Neptune has had to stop or curtail production from Cygnus periodically because of UK pipeline specifications which were established decades ago.
Because its "heating quality" is rated 1.3% below the current threshold, Cygnus gas needs to be blended with gas from other fields before it can be admitted to the National Transmission System (NTS).
But if there is a production outage at another field which exports to the same terminal, it may not be possible to achieve the right mix, so Cygnus exports have to be halted or significantly reduced.
The UK then needs to fill the gap by finding resources elsewhere.
If the UK authorities could make a small amendment to the pipeline entry specifications, Cygnus gas could be exported without needing to be blended.
Speaking at the Offshore Northern Seas conference in Stavanger, Mr House confirmed discussions had started between the UK Government, the OGA, pipeline operators, Neptune and its partners on Cygnus.
He said: "We are very pleased with Cygnus's performance. We're looking at ways to bolster the reserve base and get to a position where we can consider increasing export capacity.
"But the UK has got an issue with gas specifications because Cygnus gas has a heating index which is 1.3% below the pipeline specifications that were established decades ago.
"All we're asking for is a very marginal move of the floor. If they take it down 1.3% Cygnus would not have an entry challenge.
"Cygnus supplies 7-8% of the UK's indigenous supply so it's pretty important.
"There has been early engagement. The OGA is aware and there has been engagement with pipeline regulators, but there is a notional timeline that it could take two years or more to change the regulations.
"We think it is in the best interests of the UK to accelerate the process and not let bureaucratic procedures dictate the pace of change.
"You've got an indigenous source of gas which helps the balance of trade and security of supply, so it's not healthy for the UK to have Cygnus artificially shutting down because there is not enough blend gas available.
"It can be easily resolved by modifying pipeline entry specifications."
Cygnus came on stream in 2016 and is the largest producing gas field in the UK, typically exporting 300 million standard cubic feet of gas (mmscf) per day.
Gas is exported via the Esmond Transmission System to the Bacton terminal in Norfolk.
Private-equity-backed Neptune became operator of Cygnus through its acquisition of French firm Engie's 70% stake in Exploration and Production International (EPI).
The multi-billion-pound deal was concluded in February.
Neptune is now exploring ways of raising production from Cygnus to around 500 mmscf per day and is bringing in a rig to drill the adjacent Fault Block Nine prospect.
Mr House added: "We are trying to increase the resource base around Cygnus to put us in a position to consider increasing the export capacity.
"There would be a discussion around where the additional export capacity would go. Would it go to the UK mainland or would we tie into the Dutch system?"
Mr Newcombe said: "We're already working with Neptune, but also with the NTS and terminal operators to look at this and address the situation.
"It's about the blending of gas and sometimes production is curtailed because gas is not the right quality to go into the NTS, so we're working on that constructively.
"It's obviously a concern."
Recommended for you

UK gas specs widened in bid to boost North Sea supplies