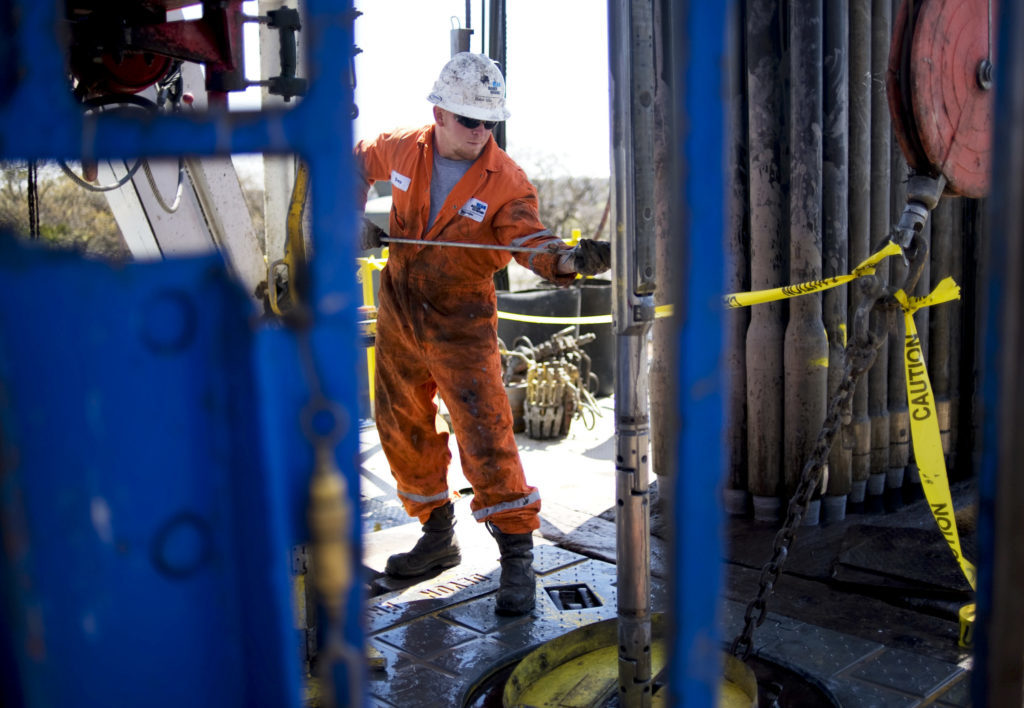 US conglomerate GE's decision to sell its stake in Baker Hughes, a GE company (BHGE) has given the energy service firm "clarity" on its future, one of its bosses said.
BHGE Europe president Zvonimir Djerfi said the announcement means the business has "certainty" that it will continue "on its own".
Mr Djerfi also said North Sea activity was picking up at a sustainable rate, which is allowing companies to plan projects well.
BHGE was launched in July 2017 following a multi-billion-pound merger between US firms GE Oil & Gas and Baker Hughes.
But shortly before taking up the GE chief executive role, John Flannery said he would review the company's portfolio.
In June 2018, GE announced that it would focus on three core businesses areas – power, aviation and renewables – while divesting its 62.5% interest in BHGE in an "orderly manner" over the next two to three years.
Speaking at ONS, Mr Djerfi said: "It's business as usual, but it's also more than that. It was really a clarity thing us because when GE said last year that it was reviewing its portfolio that introduced uncertainty.
"That's never good for employees or investors. Now we know everything we merged between Baker Hughes and GE Oil & Gas stays.
"Nothing is going to be divested. We have our own board, our own budget and long term agreements with GE on certain IP and technologies which we have been using, so it is going to be beneficial.
"Many of these deals are perpetual and it is in both companies' interests to keep them.
"So it was good thing that clarity was provided on what GE wanted to do. It was good for GE to focus on its core and for us to continue in the direction we determined after the merger."
Mr Djerfi also said there was more optimism in North Sea industry compared to two years ago, but warned that a more dramatic uptick in activity could cause "bottlenecks".
He said: "We are very pleased with the way the North Sea is developing after the downturn.
"It has had a lot of challenges but we are seeing small activity increases, which is good.
"We do not need to see a huge activity ramp up. That would not be good.
"If that happened, people would possibly forget about the downturn. Also, if too many projects come at the same time, there will be bottlenecks.
"So I think the way things are developing now is good and sustainable. It gives everyone a chance to plan properly before executing."
Recommended for you

Political will and Europe's energy security challenge