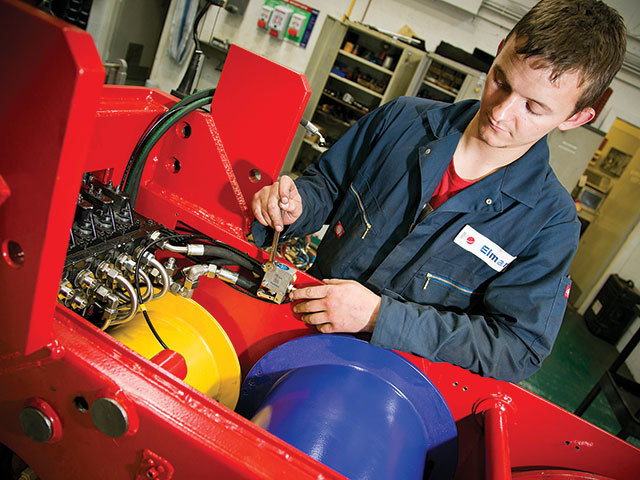 NOV Elmar has left Stavanger to accommodate growing staff numbers.
The manufacturer of wireline equipment announced at this year's ONS plans to open a new base in Tanager – another key oil hub for the country.
The firm, which is part of Houston-based National Oilwell Varco (NOV), confirmed it will look to increase staff numbers and add wireline pressure control equipment services to its capabilities following the move.
Country manager Ove Wareberg said: "Moving into the new premises has further proven NOV Elmar's commitment to the region. We were reaching capacity at the previous facility in Stavanger. The new premises are ideally located for our business and they will accommodate our future staff expansion. The move will allow us to carry out a larger work scope, which covers our plans to offer wireline pressure control equipment (WPCE) services."
NOV Elmar is looking to specifically hire support for its winch and pressure control product line, according to a company spokesman. s
Recommended for you
X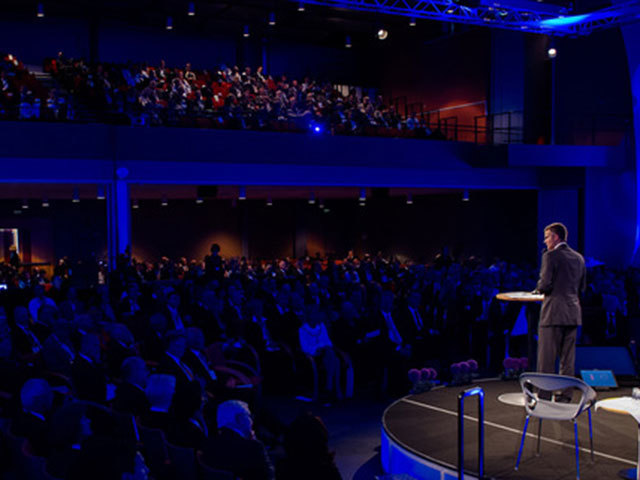 ONS: ACE Winches unveils new technology